It's been a lot time since the final matches of Blizzcon ended, and some teams already changed their players. In this article, we're going to talk about all changes that have already taken place in team rosters.
Asian rosters:
Tempest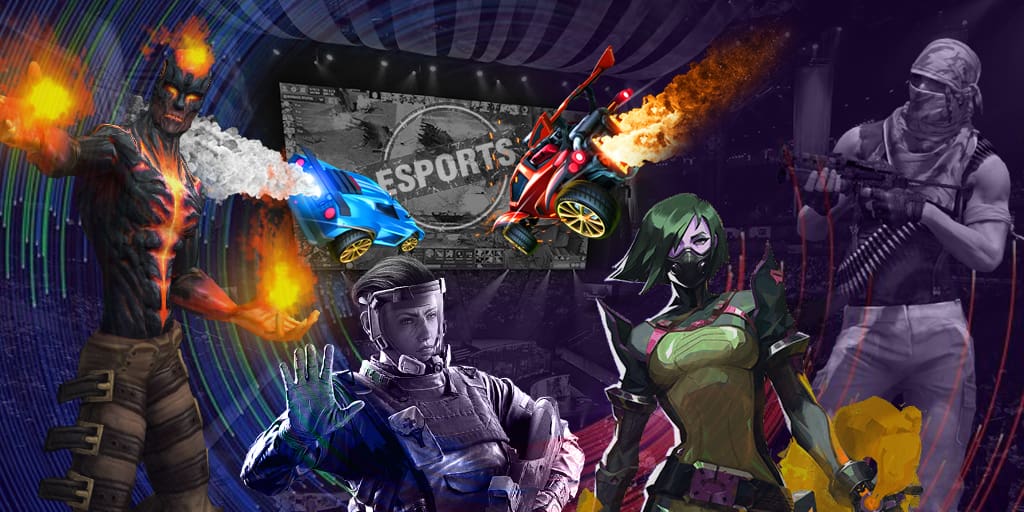 After the failure on final matches of HGC, two teams left the roster, and the organization announced in their Twitter:
'First of all, we would like to apologize to everyone who supported us. We got to the final of Heroes Global Championship HotS after taking the third place in Korea, but the winning streak ended in the match with Roll20. Despite all our efforts, we could not manage to show everything we were capable of.
The disappointing results lead to changes. With deep regret, we announce that HongCono and H82 leave our team. Tempest is grateful to the players for the cooperation and we wish them luck in their further endeavors. The rest of 2017 the team will spend in searching for new members and in hard trainings. Thanks to everyone who supported us during this long season with the splashes of success.'
-Twitter @Tempest_Hots
NA rosters:
Red Canids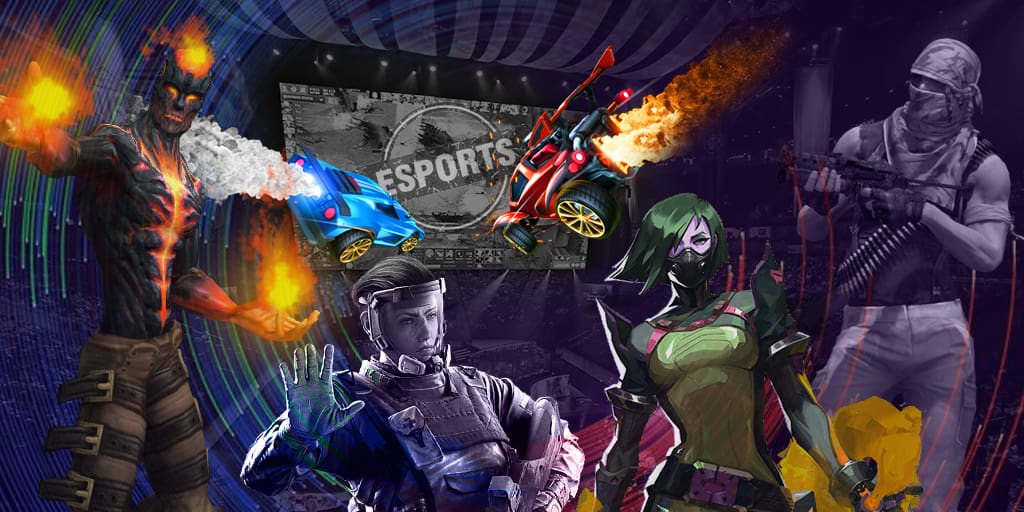 The bad performance of Brazilian team Red Canids also already had an effect. JSchritte left the team.
"I am officially out of @REDCanids . A new episode of my life starts today.
I am a free agent. Tks everyone for cheers and support me", he told in his Twitter.
European rosters:
Team Liquid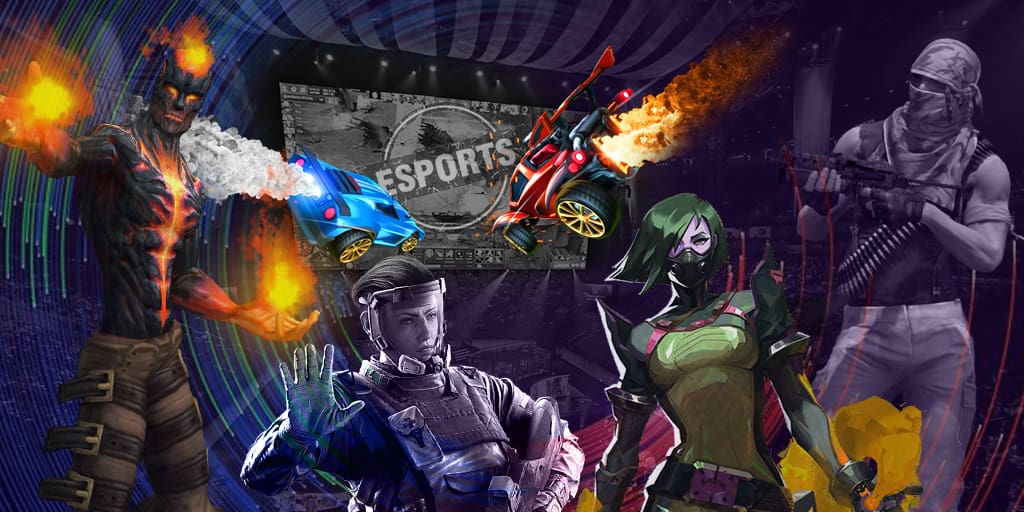 One of the most famous European teams, Team Liquid, also changed the roster. The results of the previous season were disappointing. The team did not manage to pass the qualifiers to BlizzCon and tool only 5th place in Heroes Global Championship. In the result, Blumbi and Darkmok became the free agents. Here is the information published their official website:
"In their time with Liquid, Markus and Simon have both been an absolute pleasure to work with. Not only are they are positive and inspiring teammates, but (even more importantly) they are both incredible, kind, and caring human beings. I will miss them dearly, and I am so happy to consider them among my friends. Best of luck and I can't wait to see what the future holds for you!"
Brittany Lattanzio, Team Manager
"Darkmok and Blumbi have both been incredible to work with. They are great players and were always willing to work hard to be among the best in the world. I wish them the best in their future endeavours!"
Adam "Zoos" Stupavsky, Coach
However, the replacement of the players did not take a lot of time. Ivan "SportBilly" Koturich and Aleksandr "ethernal" Milanov, a melee player, who played with SportBilly in several teams, replaced the players who left the team.
Here is the information published on the website:
"I am thrilled to be working with SportBilly and ethernal. I was impressed by their performance during the tryout - both are very skilled players who bring a strong work ethic and a positive attitude to the team. With SportBilly's shotcalling and aggression and ethernal's mechanics, I am confident that this roster will compete for the top spot in Europe in 2018."
- Zoos
"I'm really excited about joining TL together with ethernal. Both of us got a good impression from the TL players in the tryouts and we believe that with this roster we will be top 3 in EU. For me personally, I'm really happy to play under the TL banner again!"
- SportBilly
Zealots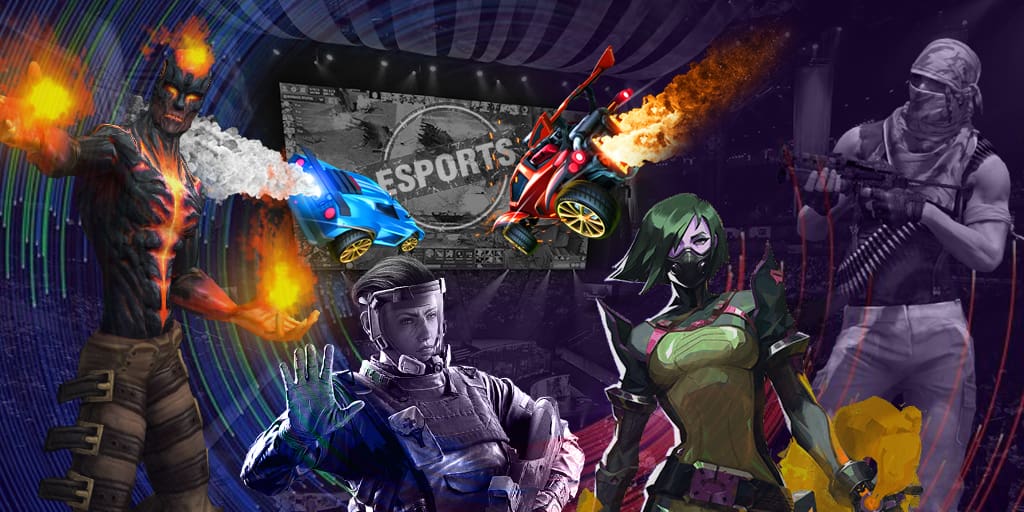 Changes have not bypassed Zealots team. GrandPkt and Poilk left the roster. Two strong players, Adrian "adrd Wójcik from Expert and Christoph "Cris" Gowitzke, ex-player of Diamond Skin.
Zealots roster is now as following:
Tank - Maksym "Mopsio" Szczypa
Melee Flex - Matic "Zarmony" Mikec
Ranged Flex – Adrian "adrd Wójcik
Ranged - Christoph "Cris" Gowitzke
Support – Daniel "Shad" González
Team Dignitas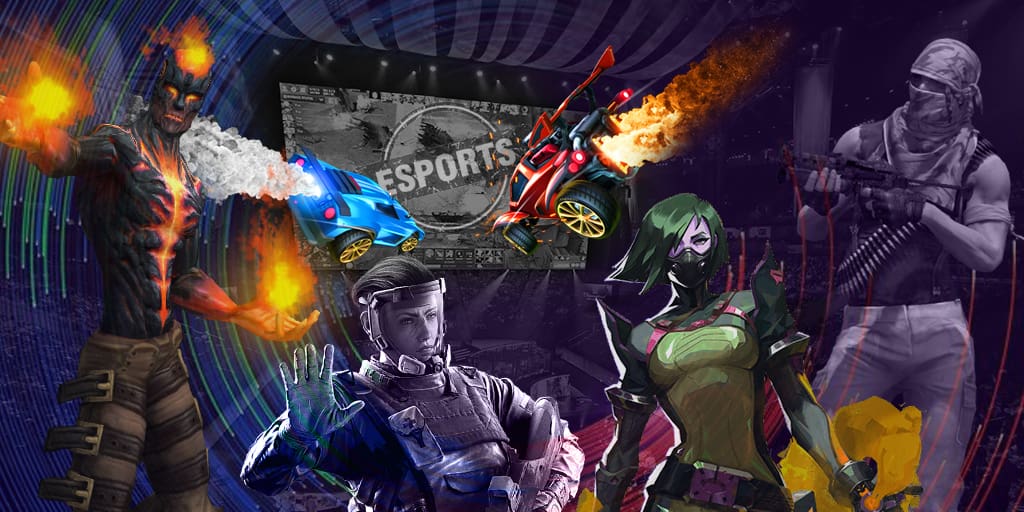 While Zealots lost the players, Dignitas find one. Poilk didn't have to wait for a long on the bench. Dignitas set an agreement quickly and took him to the roster. Also, Team Dignitas and Fnatic exchanged the players: Thomas "Ménè" Cailleux moves to Swedish players, while Jonathan "Wubby" Gunnarsson joins Dignitas.
Here is what players say about that:
"Change is good, as Dehaka would say. As of today I will be reunited with old teammates and even older friends: from last year with JayPL and Snitch, to many years ago in League with POILK. I'm super exited for this new chapter and can already feel that it has reignited my love for the game. Usually with changes like these you would feel uneasy or unsure what's to come next - this isn't the case for this team. I already feel at home and happy to be playing with this new roster for Team Dignitas in the HGC of 2018."
-Wubby
"Joining Team Dignitas is pretty much a dream coming true. I have always had the goal to be the best at what I do and joining DIG is definitely the right step in that direction. I am really looking forward to be playing with all members and especially Wubby, since we used to play League together back in the good old days. I strongly believe that this will be one of the best lineups in Europe and potentially the world in the upcoming season and I really hope that we will perform well together and make everyone that cheers for DIG proud."
-POILK:
Currently, the roster is as following:
Jerome "JayPL" Trinh — tank;
Jonathan "Wubby" Gunnarsson — melee flex;
Vilhelm "POILK" Flennmark — ranged flex;
Joshua "Snitch" Bennett — ranged flex;
Kenn Øster "Zaelia" Rasmussen — support.
Fnatic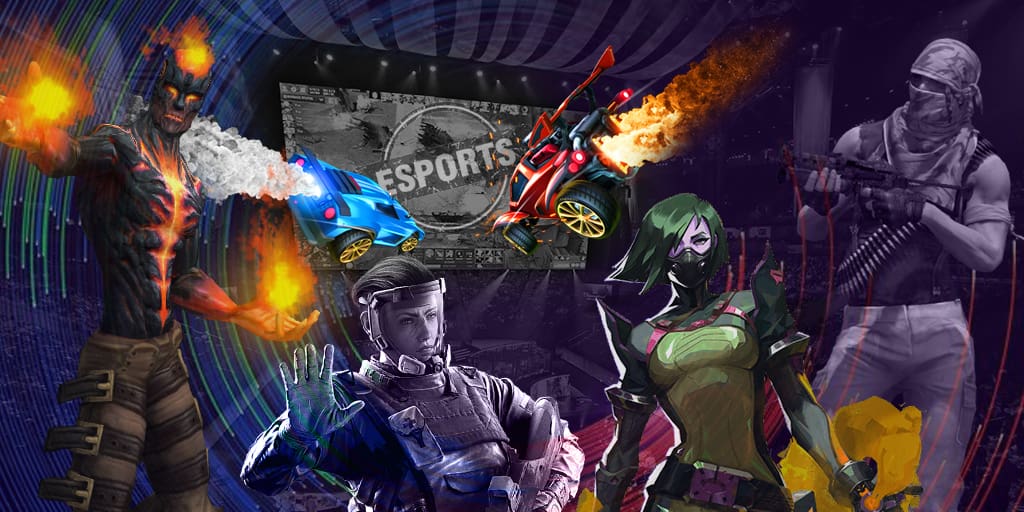 Of course, the top European team also was changed after losing the match against MVPBlack in Blizzcon final.
Ménè was replaced by Jonathan "Wubby" Gunnarsson after the exchange with Team Dignitas. BadBenny will join the roster after terminating the contract with Team Expert.
Simon "scHwimpi" Svensson is no longer presented in the roster list for the next season.
In 2017 BadBenny became one of the best tanks in Europe. Team Еxpert led by BadBenny joined top 3 of European HGC.
Here is what players think about that:
"It's no surprise to anyone if I say I've always wanted to play with my fellow Swedes at Fnatic. I've huge respect for them all, so, when I got the opportunity to join, it was a dream come true. I've always been an admirer of Fnatic as an organisation and its players. From what I've seen whilst in Heroes, it seems like all you could wish for in a home. They also have pretty nice merch!" - Benjamin "BadBenny" Eekenulv
"Since I left Fnatic a few years ago, SmX, Quackniix and Breez grew up a lot in their ambition and, given that, I've always wanted to play with them again. I'm incredibly excited to play in 2018 HGC with this Fnatic lineup. I feel like, as a player, I can improve a lot with them." - Thomas "Ménè" Cailleux.
"Wubby and scHwimpi had amazing moments in our organisation and a massive impact on our success in the past two years. But all things have to come to an end to start something new. We're excited to welcome our two new additions to Fnatic and are looking forward to taking back the throne of the best team (and boyband) in the Nexus." - Jan "Careion" Hoffmann
We will see the first game of the new roster on November 27 in Gold Club World Championship.
These are all changes for today, but if some news appear, we will let you know.