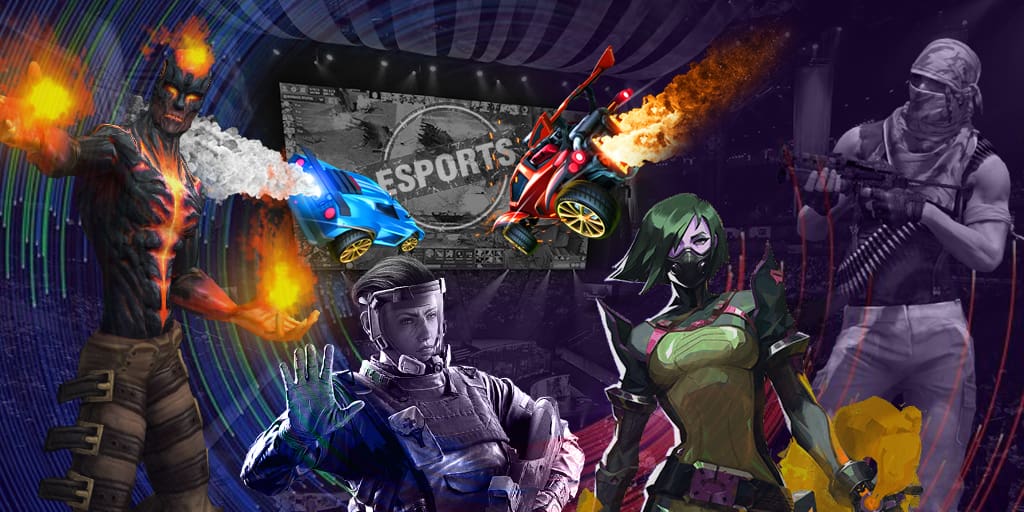 Blizzard has announced new accessories for devices available for retain at the end of the spring. Lothar and Durotan figures, portable usb flash drives looking like weapon and symbols of factions. Blizzard is good at marketing.
Read more about
esports games
on eGamersWorld. We are always abreast of the latest news.
One of the best things you can do now is to check
hot live
games to know more about the games and teams.