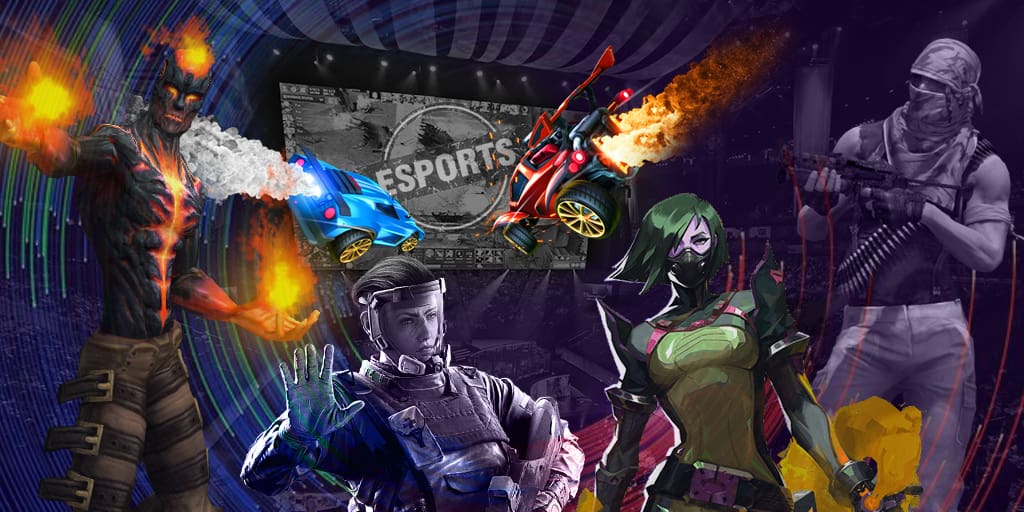 It is obvious, that new Heroes of the Storm hero comes from Warcraft Universe, and this is a good news for all Universe fans. Dustin Browder has written in his Twitter that Warcraft is going to be a big part of the Nexus and here the confirmation comes. We've been waiting for new heroes from Warcraft University got a long time. And whom you are waiting for?
Important news! Dire Wolf is again available in HotS game shop! Magic Carpet is temporarily removed from the shop.
Want to know more about
esport
? Stay with Egamersworld! Current news & updates are always here!
The latest updates
egames
& tournament news are here!