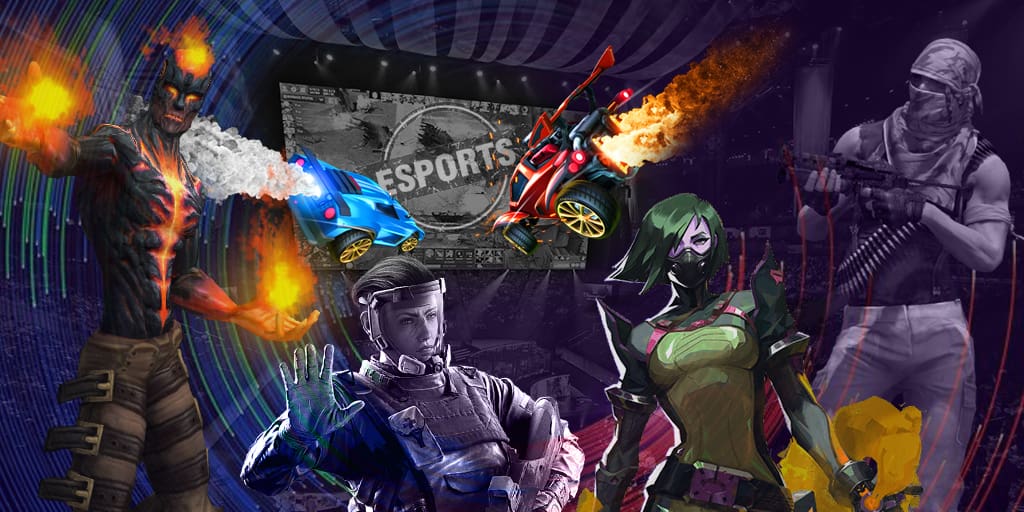 Qualifiers to the HCT Winter Championship have come to the end and according to results DocPwn, Frank "Fr0zen" Zhang, Jeffrey "Tarei" Liu and Dr.Jikininki will come to LAN-finals. Guys managed to come to semifinals and sacred invites were given at this stage.
The HCT Winter Championship 2017 will be held in the Bahamas - the beginning of the championship is planned for March 23, 2017. Europe, America, China and Southeast Asia will represent 4 best eSportsmen from each of them. They will compete for 4 invites at Hearthstone World Championship 2017 and $250,000.
Four tournaments of Hearthstone Championship Tour series (Winter, Spring, Summer, Last Call) are planned for 2017. Players, who showed themselves better than others at the above-mentioned championships, will get to the World Championship, which will be held during the BlizzCon festival.