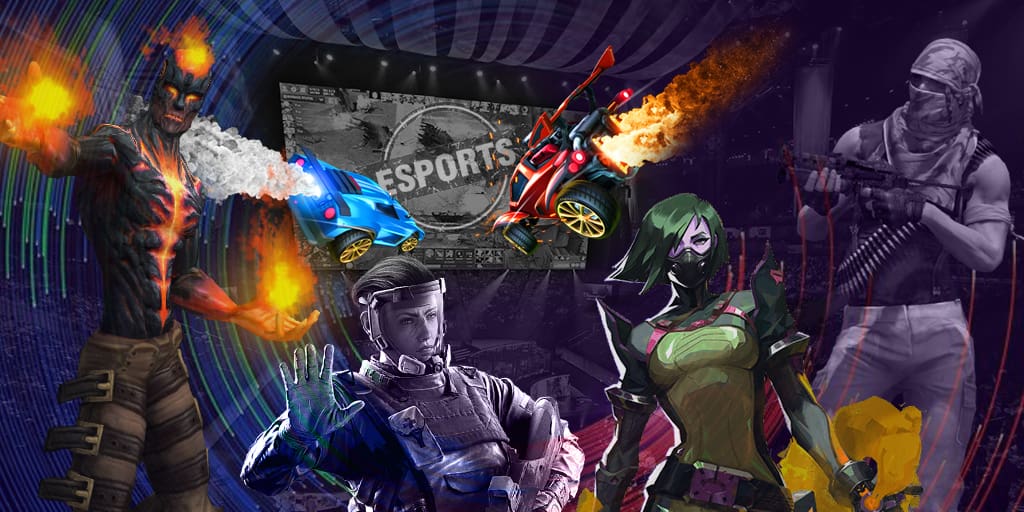 The final stage of the Hearthstone world championship was held on April 25-28. Its general prize pool amounted $1,000,000. The last match was hosted in a bo5 series. The battle was not easy for both players but as a result, the match was over with a score 3-2 in the favor of Hunterace.
The main money prize, which Casper 'Hunterace' Notto earned, amounted $250,000. In the final, he fought the German opponent Torben 'Viper' Wahl who earned $150,000 for the second place.
The winner of the tournament held the second place in Group C, after which, having advanced to the playoffs, defeated bloodyface and jing with a score 3-1.