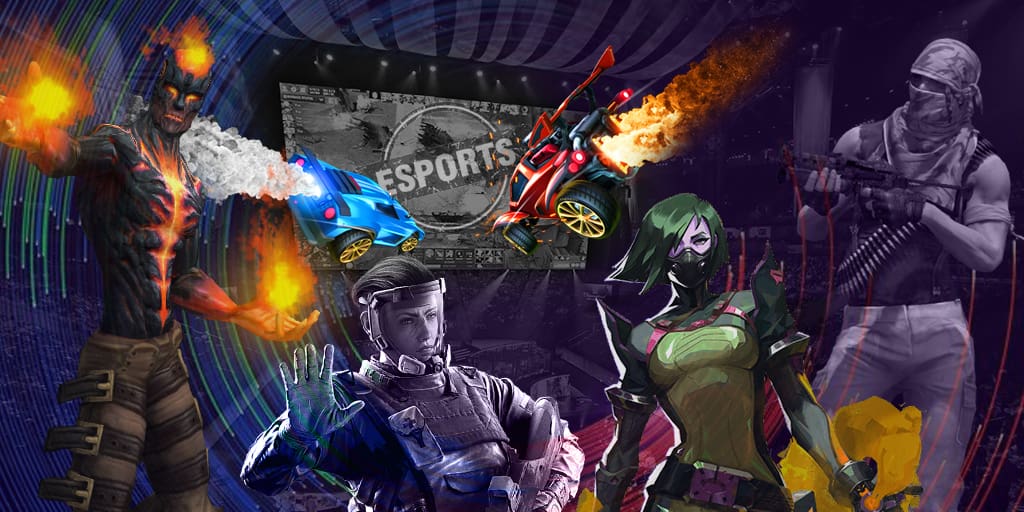 James «Firebat» Kostesich, the champion of Hearthstone World Championship 2014 has left Cloud9. The eSportsman claimed that this decision had been made because the player would finish his career of the eSportsman.
Previously Firebat complained about the condition of the professional Hearthstone scene. Also, James said that it was unprofitable for a cyber sportsman to take part in Hearthstone competitions because at the moment, not a player's skill but a luck had the influence on the victory.
James Kostesich became a part of the team Cloud9 in March last year. While being in the roster of the American team, Firebat could hold the 9-16 place at ONOG PAX East Major, the 17-24 place at SeatStory Cup VI and the 9-12 at Esport Superstars and the 33-64 place at HCT 2017 Americas Winter Championship.
James «Firebat» Kostesich has played on the professional Hearthstone scene since 2014. Firebat has become the first Hearthstone world champion and held the 1st place at such tournaments as Gfinity 2015 — Spring Masters I, CN vs NA Challenge. Despite these achievements, the player has become the silver medalist at DreamHack Bucharest 2015: PGL Spring and World Cyber Arena 2015. The eSportsman carried his own tournament called BatStone in September. The feature of the tournament was in the special rules of the building of decks.
The roster of the team Cloud9:
Aleksandr «Kolento» Malsh
Cong «StrifeCro» Shu
Andrew «Tidesoftime» Biessener
Ssanghyeon «DDaHyoNi» Baek