Electronic Arts continues to amaze the gaming community with their actions. This time, the developers have added an anime-style cosmetic set to FIFA 22, which is available in the in-game store for 130,000 coins. Donate fans can purchase the new kit for 1,500 FIFA Points.
The new set is called Mirai's Mecha Soul. It is completely made in the anime style and is dedicated to the young engineer Mirai, who is also a pilot of a mech robot. The anime bundle includes a trophy with a Mirai figurine, banners, soccer kits, and a VIP area themed update. Cosmetic items will be on sale for a short time. Their circulation will end on October 8th. After this date, everyone who wants to purchase the bundle will lose this opportunity.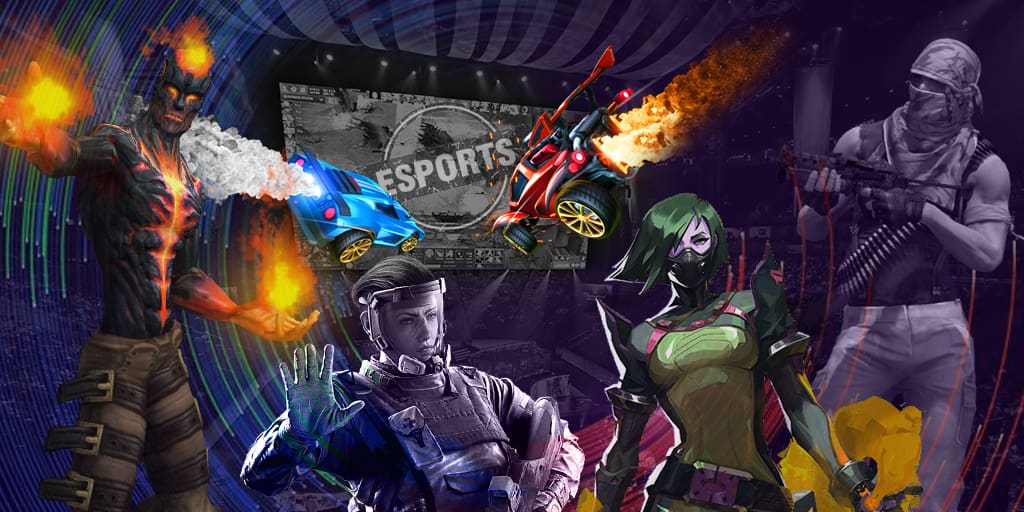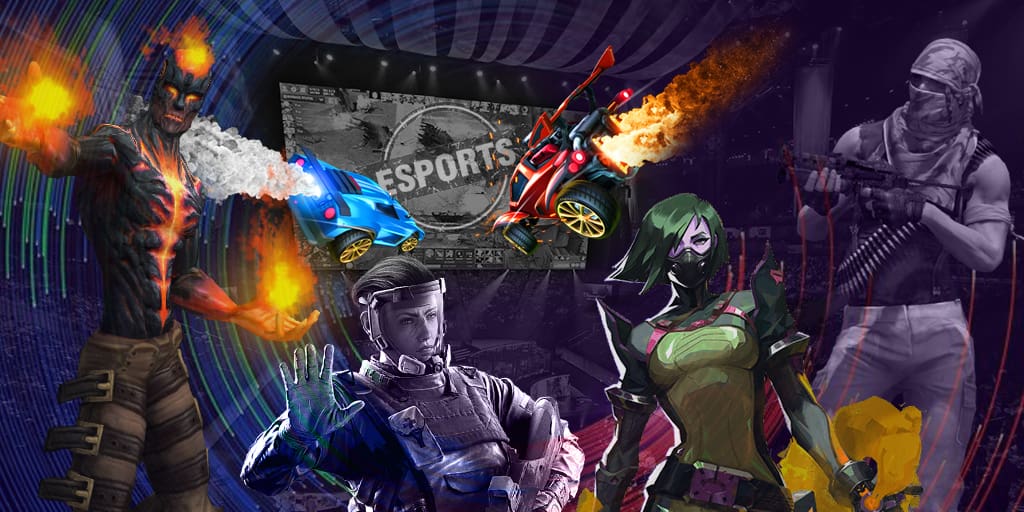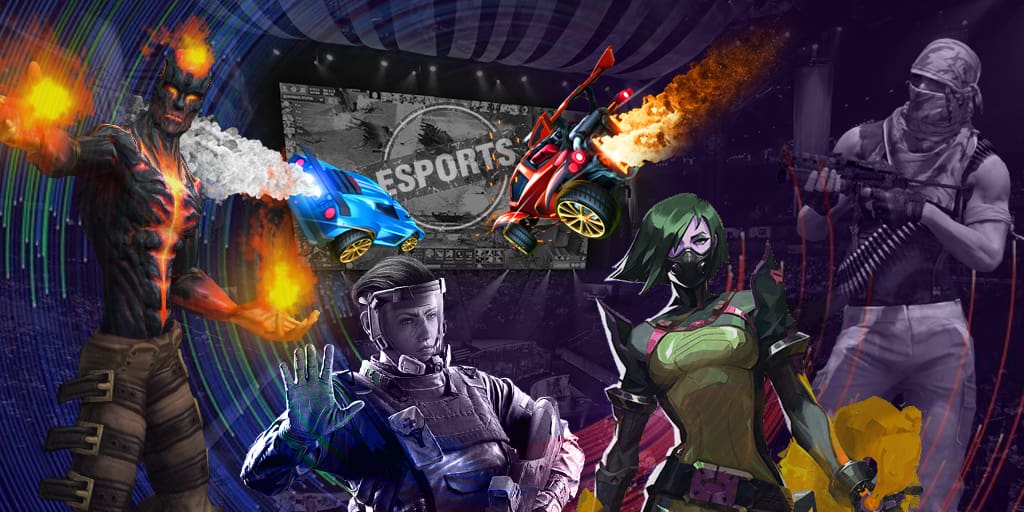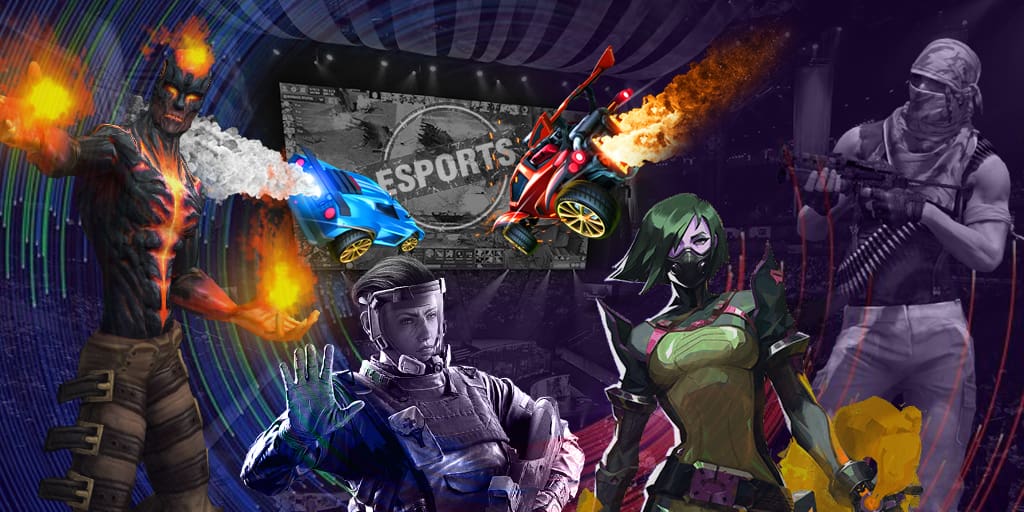 FIFA 22 was released on PC, PlayStation 4, PlayStation 5, Xbox One and Xbox Series X/S and Nintendo Switch on September 27. On Metacritic, the game scored 79 out of a possible 100 from the press. The players were not so condescending to the new part of the football simulator and rated the title from Electronic Arts at 3.2 points out of 10.