Betting Tips for Winstrike Team vs Team Empire
Betting odds
Winstrike Team
X
Team Empire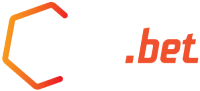 2.42
0
1.48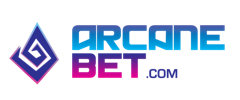 2.42
0
1.48

2.27
0
1.59

2.515
1.428

2.4
0
1.53
Winstrike looks not in the best way now. The team has four losses in a row and I can say that the fifth one will happen soon. Unfortunately, this is not that Winstrike, which have recently been at EPICENTER. The roster of the organization has changed. Good players have left and their place has been held by less experienced performers and this will make a bad impact in the upcoming match. I have an impression that Winstrike players just sit on their wages. This might sound weird but it is. I think that they have very few chances in this match.
The representatives of Team Empire have played the last matches greatly. Unlike Winstrike, good drafts and an individual performance can be noticed in their play. And it's despite Empire players have less experience than some representatives of Winstrike. The synergy and mutual understanding are way better in Empire than in their today's opponent. Empire had big chances to make it to the Major in Kyiv, the tournament, which would give a lot of opportunities to the team, however, they were a bit unlucky and will have to rehabilitate in the eyes of their fans at Valentines Madness. I am sure that they will do this.
Considering my analysis, I recommend betting on Empire.