Betting Tips for The ReaL DeaL vs Vega Squadron
Betting odds
The ReaL DeaL
X
Vega Squadron

1.525
0
2.416

1.457
2.524

1.55
0
2.41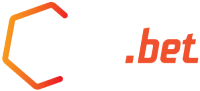 1.54
0
2.37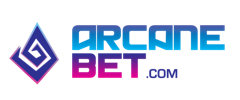 1.53
0
2.36
The ReaL DeaL showed a good game against Alliance and defeated the Swedes by the score of 2-0. This game was very important for them and they managed to win it. The team The ReaL DeaL is represented by players that didn't manage to get to the organizations or they were not good enough due to the level of their professional skills, now this team is trying to qualify to the Major and as we see they are really good at Dota. Today they are playing with Vega Squadron and they have a good chance to win the match. As we know, the team Vega Squadron has some game problems and they are serious, indeed.

Vega Squadron had two games yesterday. Both of the games were lost but, to be fair, we should note that Vega managed to win maps at these matches. The team lost against Ninjas in Pyjamas by the score of 2-1 and lost the match against Kaban by the same score. If the first game of Vega Squadron is quite understandable, the second one leads to many questions. Yesterday Vega Squadron lost their advantage over Kaban and put themselves in a difficult situation after that loss. I think that at this match against The ReaL DeaL they will have problems. The team The ReaL DeaL are in a good state now and these factors will help them to beat Vega Squadron.

Having analyzed the match, I strongly advise you to make a bet on The ReaL DeaL.