Betting Tips for The Pango vs Winstrike Team
Betting odds
The Pango
X
Winstrike Team

1.64
0
2.17

1.41
0
2.76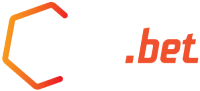 1.53
0
2.4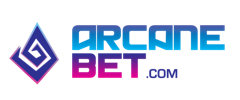 1.52
0
2.39

1.399
2.596
Winstrike is about to disband. The team has no good results but still nothing changes. Two very important players left the organization long time ago and it is a fact that this collective will be disbanded. SOme players that left the organization told about the problems and the reasons of their leaving. I read about them and understood a lot. We still can analyze the games of this team. The game that Winstrike show is terrible at the moment. They are not ready for any match and I don't know how they will play with Pango.
At a certain moment Pango lost their concentration for sure and get more relaxed after the Major. The roster haven't changed so far. Now they have one substitute on the carry position - Cooman. I think this match will be won by The Pango easily. Yesterday they showed a perfect game against Gambit Esports, where they managed to win the first mao, but lost 2-1 in the end. They tried very hard and it was obvious. At this match they have more chances to win than Winstrike.
Considering my analysis, I recommend making a bet on Pango.