Betting Tips for Team Secret vs Kaban
Betting odds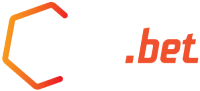 1.06
0
7.58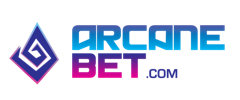 1.06
0
7.58

1.05
0
9.3

1.05
0
8.3

1.031
6.826
The teams haven't met earlier because Kaban has been recently created and hasn't played on a high level.
Team Secret is the main favorite of the qualification because they have recently become a champion of The Chongqing Major 2019. Now, the guys definitely enter the top three teams on the professional stage and will have to grab one of the slots at the Major.
Kaban had been created before the start of the qualifiers and passed the first open qualifiers without a problem, however, there were no highest-class teams. The Final Tribe was the only serious opponent for DkPhobos and the company, which Kaban defeated with a score 2:1 in a match for a slot.
Bookmakers consider Team Secret to be an obvious favorite of the match and we fully agree with them but we advise you to pay your attention to the market "the kills handicap +14,5 for Kaban" with the odds 1.87 and also "the total kills are less than 42.5" with the odds 1.95.