Betting Tips for Team Secret vs Forward Gaming
Betting odds
Team Secret
X
Forward Gaming

1.925
2.616
7


2.75
2.75
2.75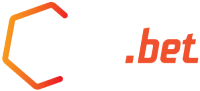 1.54
3.14
3.14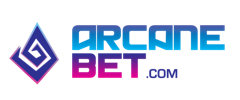 1.54
3.14
3.14

1.82
2.20
9.00
The format of the meeting is Bo2. The tournament doesn't give points that could help the teams to take part in other major championships. It is just a tournament that can help the teams to get prepared for performances at Majors or Minors. These two tournaments five points and we know how teams play when there is something more than a prize pool at stake, but I know that at such a championship as ESL One Katowice 2019 the teams will show their best and we will see good Dota. The team Secret has been playing well lately and got perfect conditions and the most important is that it has passed to the important tournaments of this season. They need to get points and to get to the International, and they can do it for sure. I think this match will be equal as Forward Gaming is not an easy team as it can seem at first.

FWD have already played with Secret. I remember their game and tell you that Secret had big problems. Thanks to the desire and actions of some players, Forward Gaming managed to win one map from Secret. Resolution puts this collective forward and it's obvious that his actions help this team win. He is great and I think that at this match he will show a good Dota. I think the match will be equal and the score of the match will be 1-1. Team Secret will get relaxed somewhere and will not be able to end up the meeting by the score of 2-0.

Considering my analysis, I recommend making a bet on a draw.