Betting Tips for Team Root vs Newbee
Betting odds

3.9
1.66

1.55
2.41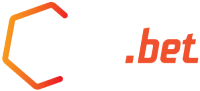 1.52
2.32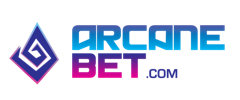 1.52
2.32

1.573
2.206
NewBee has a tough time now. They haven't qualified for one more tournament and their losing streak is getting bigger and bigger. There is a big decline in their gaming shape and this match will be very uneasy for the Chinese. The last victory, which NewBee managed to achieve, was in the match against Keen Gaming.Luminous at Winter Cup. NewBee lost the rest of matches against their opponents. It's obvious that something has happened inside the team in NewBee, the roster hasn't acted like itself in the recent time and it has become clear for me why the team, which is at such a level, has started losing to the representatives of lower levels. NewBee's attitude to matches is not like it was before.
Team Root's recent results can't be called stable too but unlike NewBee, they have shown good performance at the qualifiers to the Minor tournament and to ESL Katowice 2019. Analyzing the play of Root, I can make a conclusion that the roster's picks aren't made without an idea and they have a good plan for sure. With regard to the control of the map, it's the same here. The odds in the favor of Root are very good in this match and I think that it's worth to use it.
Root is in a more stable gaming shape than NewBee. That's why I recommend betting on Team Root.