Betting Tips for Playmakers Esports vs BOOM ID
Betting odds
Playmakers Esports
X
BOOM ID

2.1
1.71

3.12
3.22

3.013
1.287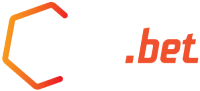 3
1.38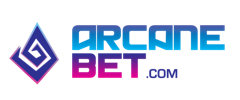 3
1.38
Playmakers and BOOM-ID are outsiders of this group, which is Group B in this case.
If we talk about these two teams, we can see that they are pretty equal, one of the teams is from Peru and the other is from Singapore. Anything can happen at this match, but we'll try to get as much use of it as possible. If we talk about the recent t matches of the teams, we can say that their game is of weak level and today the team that has prepared for the tournament better will win. Such teams as Playmakers and BOOM-ID do understand that they are outsiders of the tournament as the teams are fighting for getting to the Major happening in China and they have a little chance.
Now let's talk about such a team as Playmakers, the team participated in regional tournament and shows not very good results there. The players haven't taken any prize positions at these tournaments. So, it's almost impossible to find any good news about the team's shape.
If we take a look at BOOM-ID, we can say that this team shows good Dota in their region and besides they haven't played badly with og at The Bucharest Minor tournament. Moreover, the team takes prize places in its region. Their last prize place in the region was their result at PVP Esports Championship, it happened not a long time ago, only three months. As for me, at this match against Playmakers, the team has a good chance to win.
So, having analyzed the match, I recommend making a bet on BOOM-ID.