Betting Tips for OG Dota2 vs Old But Gold
Betting odds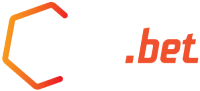 1.1
0
6.14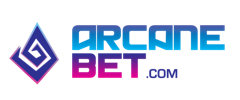 1.1
0
6.14

1.15
0
5.00

1.165
0
5.1

1.14
0
5.2

1.749
1.967
The match between OG and Old But Gold will be hosted in a bo3 format at StarLadder ImbaTV Dota 2 Minor. The teams don't have matches in their statistic at the moment and the GSL system includes a lower bracket, so a losing roster will not be eliminated from the competition but will have one more chance to advance to the playoffs.
The teams haven't faced previously because they are located in different regions and the roster from the CIS has been gathered especially to pass qualifiers to the Minor.
OG is in a usual shape now and is the main favorite of the championship. The only unpleasant moment is that the team hasn't been able to practice for two days because iLTW hasn't been allowed to visit the country. This factor might make an impact on the first matches with OG.
In its turn, Old But Gold has unexpectedly passed qualifiers to the Minor but has enough problems in terms of play. By the way, the whole team, just like iLTW, was not able to get to Ukraine and lost a lot of time for practices.
Bookmakers consider OG to be an obvious favorite of the match and we fully agree with them, however, offer to pay attention to the market "the kills handicap +11.5 for Old But Gold" with the odds 1.87 and "the total kills are less than 45.5" with the odds 1.87.