Betting Tips for OG Dota2 vs Ninjas in Pyjamas
Betting odds
OG Dota2
X
Ninjas in Pyjamas

1.669
2.063

1.6
2.3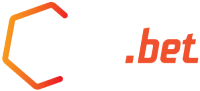 1.6
2.3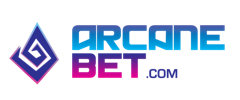 1.6
2.3

3.72
1.72
Alexey
Ninjas in Pyjamas will win
OG played four matches at The Bucharest Minor and I can say that they were not confident. If we compare OG's game and the teams they played with, it impossible to say that their opponents were weak in this case. I think that OG's worst player of the tournament is -ILTW at the moment. Frankly speaking, the only good event for OG was the match against Ehome. Also the team played against such a team as BOOM-ID, this match was troublesome for the players. Of course, OG do have qualities that help them to win. Then Topson, one of their players, managed to help him, bringing his artifacts and winning the game and an advantage the guys from BOOM-ID got. In total, if we talk about OG's game at the tournament, their level is weak for sure.
Ninjas in Pyjamas is a middle level in Dota 2, they managed with their last games, especially against weak opponents everything looked great. They lost against Keen Gaming twice and against Gambit Esports at the tournament. They did their best at these meetings and it makes us think, I watched their games at this match and u lean towards Ninjas in Pyjamas as OG looks bad in comparison to their opponents. So, I can't lose an opportunity to make a bet on Ninjas in Pyjamas for this match.
Having analyzed the match, I do recommend you to make a bet on Ninjas in Pyjamas.