Betting Tips for OG Dota2 vs Dota2Players
Betting odds

1.37
3.2
11.5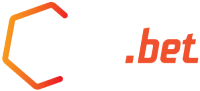 1.3
3.74
3.74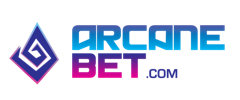 1.3
3.74
3.74

1.22
4.33
4.33

The team Dota2Players has three Czechs and two Russian guys on its roster. This roster tries itself at the qualifiers to StarLadder ImbaTV Dota 2 Minor and they have a very few chances at the tournament because they don't have experience in such matches and such stability in matches, which OG has, for example. Comparing to the Czech team Hippomaniacs, they, unlike Dota2Players, show a good play sometimes and, playing against Team Secret at the previous qualification, managed to win one map against the favorite. Dota2Players don't have such an experience now.
OG plays not the best Dota now but they will have to defeat such opponents as Dota2Players without special problems. The Europeans will have to make it to the Minor in Kyiv because they want to get to the Major, which will take place in Sweden. Unfortunately, they lost the semi-final against Vega Squadron at the qualifiers to the Major and lost for a reason. There was no stability in their play and they lost even at the draft stage. As we know, very experienced players play in OG. At the moment, four of them are the Dota 2 world champions and I think that they have big chances to advance to the Minor. At the moment, the European team has one replacement, ILTW who plays on a carry position. I am sure that this guy wants to return on a high level in Dota and to play not as a stand-in but as the main player. Great efforts need to be made for this and I think he will make it.
Considering my analysis, I recommend betting on OG. They will win the match with a score of 2-0.
Match of the day
The International 2019 - Group Stage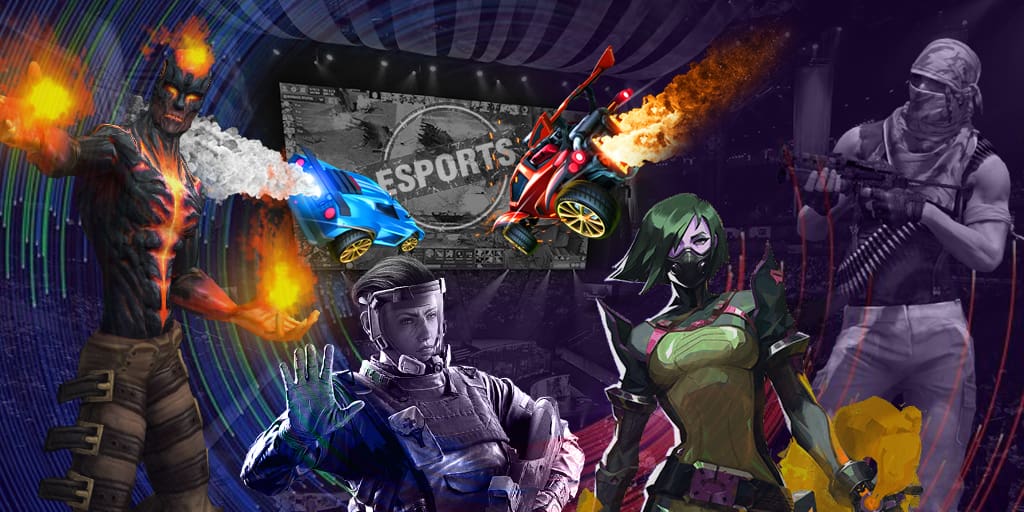 Team Secret
2.54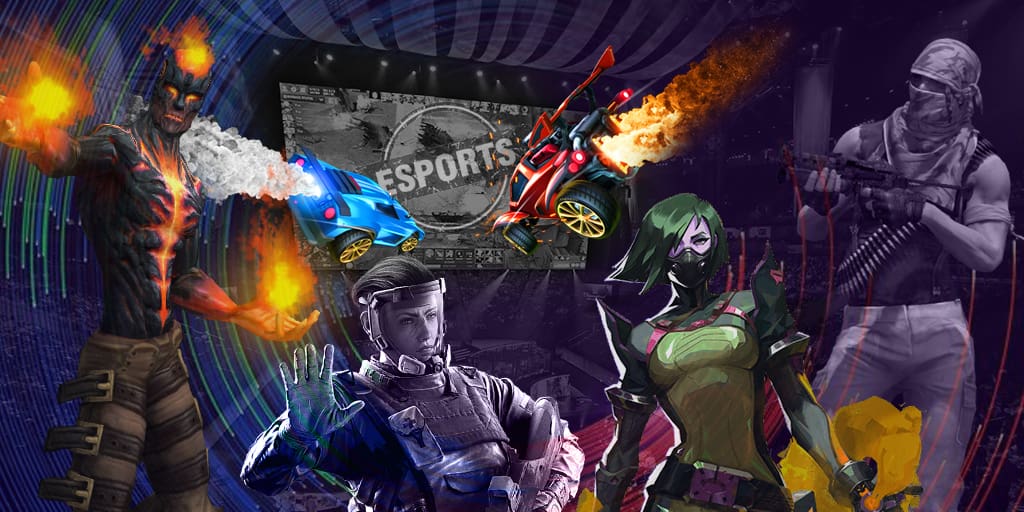 PSG.LGD
2.11
VS
Make a bet