Betting Tips for Ninjas in Pyjamas vs Team Empire
Betting odds
Ninjas in Pyjamas
X
Team Empire

1.3
0
3.32

1.154
3.925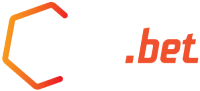 1.29
0
3.4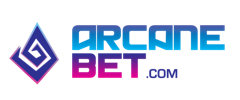 1.28
0
3.38

1.22
0
4
Alexey
Ninjas in Pyjamas will win
The team Empire has started feeling its play recently, the team has almost made it to the Minor, which will take place in Kiev, and I can say now that they have created a team play even with the roster they have now, as for me, the organization previously had a stronger roster but as we can see, good training and a synergy of teammates do the job. Empire has played the last matches on a high level, the team doesn't feel such teams as Winstrike and overplays in the terms of class, despite they don't have players with such crazy experience. Actually, the match is important for them, they were sadly eliminated from the qualifiers to the Minor and this is one of the very few tournaments where they prove themselves and win good money but their today's opponent is very difficult, Ninjas in Pyjamas will not allow beating themselves so easily.
Ninjas in Pyjamas confidently made it to the Major, which will take place in Sweden, they defeated the strongest opponents and will go to fight for good prizes and points for a reason. Ninjas in Pyjamas have reached a new level of Dota, the team picks strong heroes now and uses them greatly, this is very important in the modern meta because I often see that teams pick strong heroes and don't know how to play on them and this makes problems. I think Ninjas in Pyjamas will win the match without special problems.
Considering my analysis, I recommend making a bet on Ninjas in Pyjamas.