Betting Tips for Na'Vi vs Alliance
Betting odds

1.4
0
2.8

1.5
0
2.48

1.499
2.421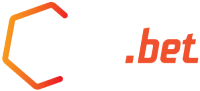 1.48
0
2.54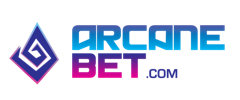 1.47
0
2.53
The team Alliance are showing good DotA and if we compare it with one they had a week ago, we can say they started to play better. Alliance made it to the final of the qualifier to Minor, that will be held in Kyiv, but there they lost by the score of 3-0 against OG and it looked very bad. It was a real shock to lose without scoring a point. Today the Swedish are having a difficult game with a principal opponent. Let's look what Loda could have done to make his team win.
Natus Vincere are on the rise now, many people noticed that the team was getting back to their previous level they showed many years ago. Na'Vi is trained by a good mentor, ~Mag, who is good at Dota. I was watching a broadcasting when he was an analyst and he said a lot of good things. At this match they are to win over Alliance. At the match against OG Alliance lost against support-invoker and I think it's a shame and the bet is obvious in this case.
Considering my analysis, I recommend you to make a bet on the team Natus Vincere.