Betting Tips for Mineski vs For The Dream
Betting odds

1.95
2.30
6.00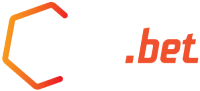 1.73
2.61
2.61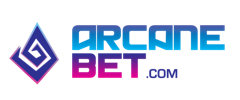 1.71
2.57
2.57

1.8
2.4
2.4

1.81
2.608
9.4

The team FTD is a top 3 or even a top 4 of the Chinese region. They are still not enough strong to play against such teams as Vici Gaming, PSG.LGD and others. The team looks well against a background of the similar opponents but when it comes to playing against stronger teams, there are problems. Mineski is a very uncomfortable opponent and I think that For The Dream's chance to succeed is very small. But I still hope to see a good Dota from them, so there will be things to see.
Mineski has changed a bit recently. One of the team's leaders, Mushi, has left the team. He represents Tigers together with Dendi now. I can say that the team hasn't started playing weaker after his departure and even shows a high-level Dota instead sometimes. They beat teams, which often visit large tournaments, in their region and I want to say that when I was watching their matches, I was pleasantly surprised with the fact that Mineski knows how to oppose and create right artifacts for difficult situations. As we know, Dota 2 is a game, which requires the right decisions, and Mineski knows how to do this. I think that they have more chances to succeed in the match than the team For The Dream.
Considering my analysis, I recommend betting on Mineski.