Betting Tips for Keen Gaming vs Ninjas in Pyjamas
Betting odds
Keen Gaming
X
Ninjas in Pyjamas

1.746
1.971

1.71
2.1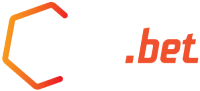 1.64
2.22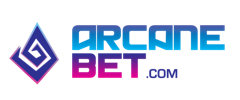 1.64
2.22
The team Ninjas in Pyjamas had gained a good gaming shape and started showing us this in the matches at The Bucharest Minor but they have problems in the game like any other team. Ninjas in Pyjamas played very unconfidently on the second map against team team, they were not able to realize their pick, despite it was very similar to what it had been on the first map. Team team is an obvious underdog of the group, it's clear, according to their recent matches, and such team as Ninjas in Pyjamas had to beat its opponent during the gaming process without a problem but as we could see, they made mistakes a lot of times in that match.
Keen Gaming has already played today, they have faced Gambit Esports and lost without special chances, the Chinese were not able to realize their pick and were punished for this. I think that they had absolutely all chances to win the match, they have received a good lesson from Gambit Esports and will focus on this match and will defeat their opponent. I didn't like Ace from Ninjas in Pyjamas, he played more or less good on the first map but he had a decline both in terms of level and net worth on the second one.
Considering my analysis, I recommend betting on the team Keen Gaming.