Betting Tips for Keen Gaming vs Gambit Esports
Betting odds
Keen Gaming
X
Gambit Esports

1.55
2.247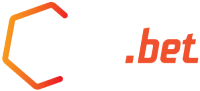 1.57
2.36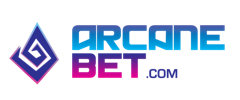 1.61
2.27

1.6
2.3
Alexey
Gambit Esports will win
The team Keen Gaming beat Ninjas in Pyjamas with a score 2-1 and I want to tell you that they had small problems in the match, the team likes Void a lot and tries to pick it in any possible case, we have seen how Keen Gaming used it on the third map against Ninjas in Pyjamas, I think that such team as Gambit Esports will ban it during the draft stage and win easily.
Gambit Esports played their first match at the tournament against team team and won not without being nervous, this happened due to the fact that the team was playing its first match at the tournament and they had to get used to the opponent to defeat it on the third map, as we saw they calmly resolved the issue on the third map and beat team team. I think that Gambit Esports will have to win the match, they have good and experienced players who know what to do on the map, moreover I previously have said that the transfers, which had happened in the organization, will play a very important role from now on and these two teams completed the roster of such team as Gambit, it's just important for them to pick and ban the necessary heroes during the draft stage and then, they will prevail.
Considering the analysis, I recommend betting on Gambit Esports.