Betting Tips for Kaban vs Alliance
Betting odds

2.29
0
1.575

2.421
1.499

2.41
0
1.55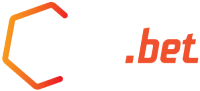 2.2
0
1.62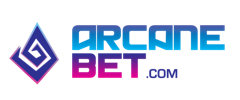 2.19
0
1.62

The team Kaban together with some participants of these qualifiers surprise everybody. The roster wasn't gathered long time ago, but nevertheless they are able to win over such organizations as Vega Squadron. Kaban is represented by experienced players that decided to show their best at these qualifiers to find an organization. All the players performing for Kaban, have a big experience in Dota 2. I will remind you that Kaban is represented by oliver, nine, DKPhobos, syndereN and Biver. This collective has a big chance at this match and Alliance will have big problems if they don't treat the game in a proper way.
Alliance played two matches and lost all of them in the European qualifier. The team had a moral and physical decline. I don't know what can help them to win over such a team as Kaban. As for the latter, yesterday they felt confident defeating Vega Squadron. Today they are playing against Alliance even better. As it has been marked, Alliance had two losses yesterday: one playing with OG and one at the match with The ReaL DeaL. I think the upcoming game with Kaban — is one of the last chances to rehabilitate and to show their game but I think that it's unlikely to happen. When Kaban played with Seсret yesterday at the last game the players were rather aggressive and I think that they will not have problems with Alliance.

Considering my analysis, I recommend making a bet on Kaban.