Betting Tips for Gambit Esports vs Pavaga Gaming
Betting odds
Gambit Esports
X
Pavaga Gaming

1.87
1.87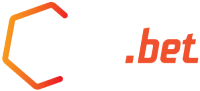 1.87
1.87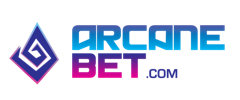 1.86
1.86

3.48
1.808

1.784
1.931
Gambit eSports had to play in a different way after the transfer of good enough players in the face of fng and immersion, however, what we see at the moment doesn't meet the expectations. The CIS team plays the recent matches not very confidently but as an excuse, we can say that the last matches were hosted in a bo1 format. Despite this, Gambit had a chance to show some results.
As for me, Pavaga is a discovery of the year. The representatives of the tag beat strong opponents. The players, which are in the above-mentioned team, have some kind of an experience and also have been playing together for a long time. It's clear most of all in the recent matches. Pavaga has recently defeated such opponents as NoPangolier, Elements Pro Gaming, and Team Empire Hope. This result cannot but he noticed and in my opinion, it deserves a special attention. The first position player, which plays for Pavaga, Palantimos, used to play in famous organizations, including Vega Squadron, FCDB.
I think that if you pay your attention to the last matches of one or another participant of the match, the representatives of Pavaga deserve more confidence in the terms of stability on the map and in-game control. That's why I recommend betting on them.