Betting Tips for Gambit Esports vs Forward Gaming
Betting odds
Gambit Esports
X
Forward Gaming

4.00
2.00
2.75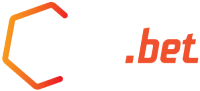 3.96
2.07
2.07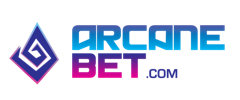 3.9
2.04
2.04

4
2
2

4.3
2.096
3.01

Gambit Esports has been nicely playing recently and show a good Dota. The players, which are gathered in this team, have proved that they like playing Dota and know how to do it. They have shown a great Dota at the previous tournament where managed to achieve the championship. I mean the tournament WePlay! Dota 2 Valentine Madness. They will play at one of the most prestigious tournaments of the season tomorrow. ESL has always been an interesting tournament and good teams have been playing at it, which have shown a nice Dota. At the moment, Gambit Esports has gained a great gaming shape and has four victories in a row. They beat the difficult team NiP in the final and had defeated Na'Vi before that. Previously, they prevailed over the teams Alliance and Pango. I think that the match against Forward Gaming will be difficult and interesting for them.
The team Forward gaming is a middle-level Dota 2 team in its region and they know how to play against strong teams. They have a chance in this match against Gambit Esports. The team has passed a qualification to the Major, which will take place in Sweden. Forward had played at the Major in China before that and won maps against very tough opponents, for example, against such team as PSG.LGD. The match might be successful for Forward Gaming but we must remember that the format is bo2 and a draw is possible. And it's likely to happen.
Considering my analysis, I recommend betting on a draw.