Betting Tips for EHOME vs OG Dota2
Betting odds

1.71
2.1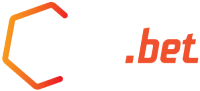 1.89
1.89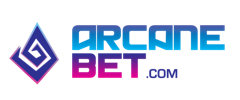 1.89
1.89

3.46
1.856

1.254
3.182
EHOME and OG started their way on the Bucharest Minor tournament confidently, having won over their opponents by the score of 2-0. At this match, I think, the game will be interesting so it will be worth watching, so let's see all pluses and minuses and decide who we can make a bet on at this match.
OG got prepared for this tournament at the tournaments which took place in winter, these tournaments were their preparation for one of the most important winter tournaments. Frankly speaking, OG didn't play so well, at the final they lost against Gambit having no chance to win and get any prize.
Ehome wasn't relaxing on the winter holidays, they played at such a tournament as dpl, but, unfortunately, they lost at the final, but there is an advantage that they were in a good shape during the winter, which is not an advantage for og, they had pauses and breaks so this acn have a drastic effect on them.
Having analyzed this match, I recommend you to make a bet on Ehome.