Betting Tips for EHOME vs Mineski
Betting odds

1.648
2.146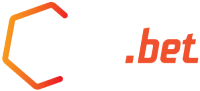 1.7
0
2.07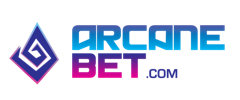 1.7
0
2.07

1.55
0
2.35

1.65
0
2.2

1.66
0
2.28
The first reason why we think that EHOME are favorites of the battle us that their results at the official matches are better than Mineski's. At five recent battles that by the way were played a week ago resulted in three wins over Team Aster, ReckoninG eSports and Omega Gaming. At the battle with Team Ukraine and Keen Gaming, they were not able to defeat their opponents.
As for Mineski, the last time when they participated in the official matches three weeks ago. Then they had seven matches against For The Dream, OG, Team Secret, Gambit Esports, Forward Gaming, Chaos Esports Club and Fnatic. They won the matches over the weakest representatives of the mentioned list: For The Dream, Forward Gaming and Chaos Esports Club.
In our opinion, EHOME are stronger than Mineski and all the opponents of Mineski, who were able to be won by the representatives of the team from Southeast Asia, so EHOME is a favorite of the match. The coefficient of the win of the Chinese is equal to 1,5.