BOOM ID vs TEAM TEAM (11.01.19) forecast
The team BOOM-ID will play against team team in the round 1 of the lower bracket at the tournament The Bucharest Minor. I will make a detailed analysis of the match and will advise who you can make a bet on.
Betting odds

BOOM ID
1.55
2.41
Team Team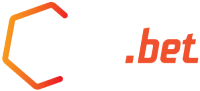 BOOM ID
1.64
2.18
Team Team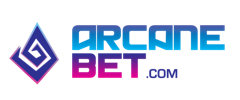 BOOM ID
1.63
2.17
Team Team

BOOM ID
1.575
2.76
Team

BOOM ID
2.575
1.406
Team Team
The team BOOM-ID has one victory at the tournament, BOOM-ID beat Playmakers Esports, BOOM-ID didn't have special problems in the match and they played with a score 2-0 in easy forty minutes. Speaking only about the team BOOM-ID, it can be said that the team demonstrates a good dota in its region, what is more, they have played not so bad against the team OG at The Bucharest Minor, the team also holds prize places in its region, PVP Esports Championship has been the last prize tournament for the team, it happened relatively recently, three months ago. Then, the team earned 11 thousand dollars, I can't say that BOOM-ID is a weak team but it will play against a very not bad team today.
With regard to team team, a good play can be noticed, which they have been showing at the tournament, the team played against such opponents as Gambit Esports and Ninjas in Pyjamas and created great problems to these teams, they won one map against Gambit Esports and Ninjas in Pyjamas were not able to finish the match against the American team so fast.
I honestly recommend betting on team team in the match, considering all above-mentioned.