Betting Tips for Alliance vs OG Dota2
Betting odds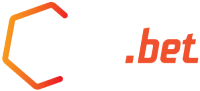 2.22
0
1.6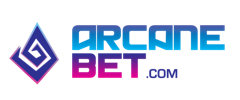 2.22
0
1.6

2.3
0
1.6

2.288
0
1.57

2.19
1.619
Alliance played at the prestigious tournament in China last time. As it's known, it was a Major tournament. They showed not the best results there, having lost a Bo1 match, and we're eliminated as a result. Many people didn't expect that result because of the fact that the team had easily qualified to the Major and lost to a weak opponent so easily and was eliminated from the tournament. Now, they will have to play at the qualifiers to one of the main tournaments of the year again. This is a Major again and the team prepares to show the best Dota. Let's see what they will do against the experienced OG.
OG is a world-level team. Unfortunately, it didn't qualify for the Major using all possible ways. The Europeans didn't pass the qualifiers and didn't win The Bucharest Minor, which didn't allow them to go to China. However, I still think that the team will show us a great and exciting Dota due to their experience and individual performance. The representatives of OG have won the Dota world championship for a reason.
Considering my analysis, I recommend betting on the team OG.