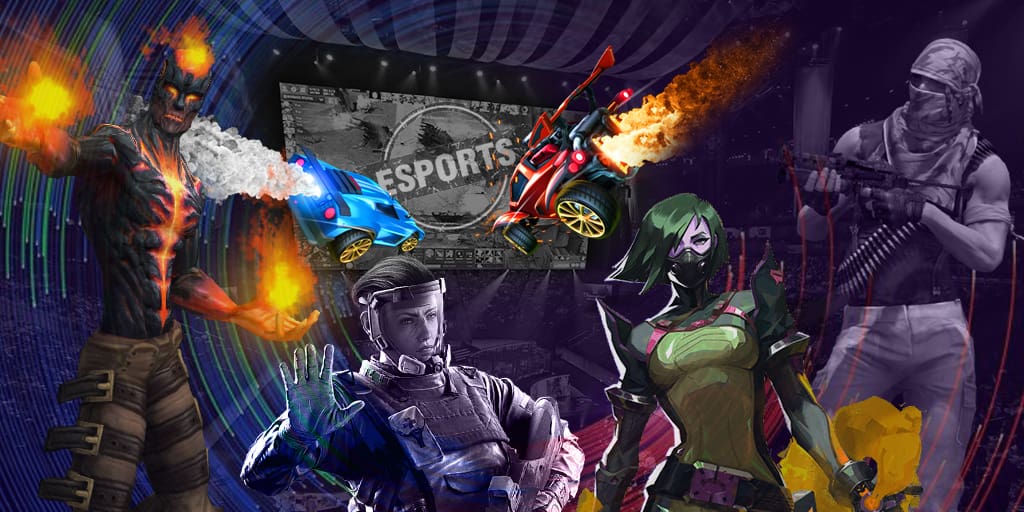 More about the tournament:
Before that Anvorgesa hadn't been able to win over EHOME, while Winstrike lost against the Swedish from Alliance. Both is the teams lost the first meetings by the score of 1-2.
The battle between Anvorgesa and Winstrike was pretty interesting and difficult for both of the team and ended up by the score of 2-1, and the decisive map lasted for almost 50 minutes.
The next opponent for Anvorgesa will be EHOME whose battle Alliance resulted in a loss at the winners' match. The match if Group А will take place tomorrow night.
StarLadder Ukraine Minor is going on from 12 till 16 June. The main prize pool of the event consists of $300,000 and two invitations to the last Major championship.