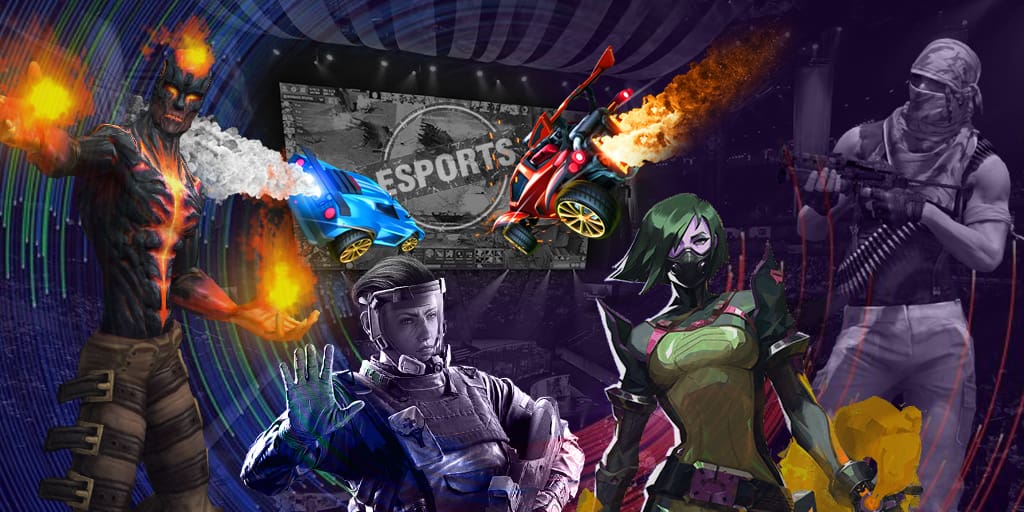 Today the information appeared that Digital Chaos parted ways with their Dota 2 roster and have already signed contracts with Team Onyx active roster. Misery, the ex-captain of Digital Chaos, told that the team still have not joined another esports club and would go to The Kiev Major 2017 under Thunderbirds name. The team also got a new coach - Jacky "EternaLEnVy" Mao who will assist the team in preparation to the April major tournament, however, after the end of the event he will return to Team NP again.
The Kiev Major will take place on April 27 – 30 in Kiev, Ukraine. The best teams from all over the world will play for the main prize of $1,000,000. The total prize pool for the event is $3,000,000.
Our team has received the accreditation to the main tournament of the spring, the details are available here.