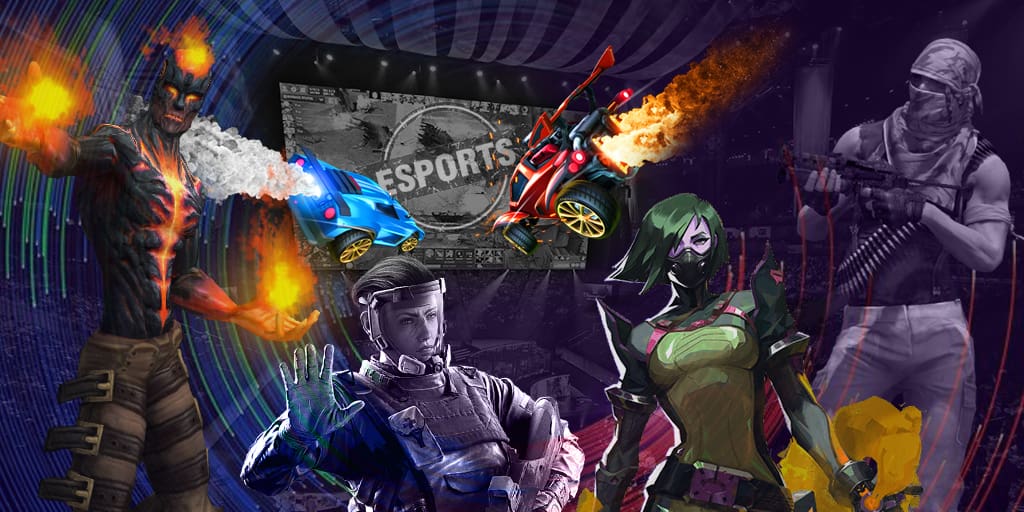 More about the tournament:
Evil Geniuses managed to make a mark and to perform in the best way at the tournament at the moment. They didn't lose any map playing with such opponents as Team Secret, Keen Gaming, Alliance, and Gambit Esports. Therefore, EG got to the top of the tournament bracket in Group B by the score of 8-0. Meanwhile, Vici Gaming also took the first place in their group but with 6-2 and also provided themselves with a place in the upper bracket of the playoff stage.
The worst results can be observed with teams Forward Gaming in Group A and Gambit Esports with Alliance in Group B. One of these two participants will leave the tournament for sure after the end of the group stage and it is likely to be Alliance that is to fight with Team Secret. Gambit will be able to pass the group stage only in case of their win over Keen Gaming.
Now the group results are the following:
Group А
Vici Gaming — 6-2
OG — 4-4
Team Liquid — 4-4
TNC Predator — 4-4
NInjas in Pyjamas — 4-4
Forward Gaming — 2-6
Group B
Evil Geniuses — 8-0
PSG.LGD — 5-3
Team Secret — 4-4
Keen Gaming — 3-5
Alliance — 2-6
Gambit Esports — 2-6
The other 6 matches of the group stage will be held today. After them we will find out the final list of participants in the playoff stage, and also we will see who will leave the tournament.
ESL One Birmingham 2019 started on 28 May and will get over on 2 June. The prize pool of the tournament in Birmingham will consist of $300,000. The championship is not one of the Dota Pro Circuit series, however the player who is going to get the MVP title, will get a special prize of a new Mercedes-Benz. The main money prize will be $125,000.