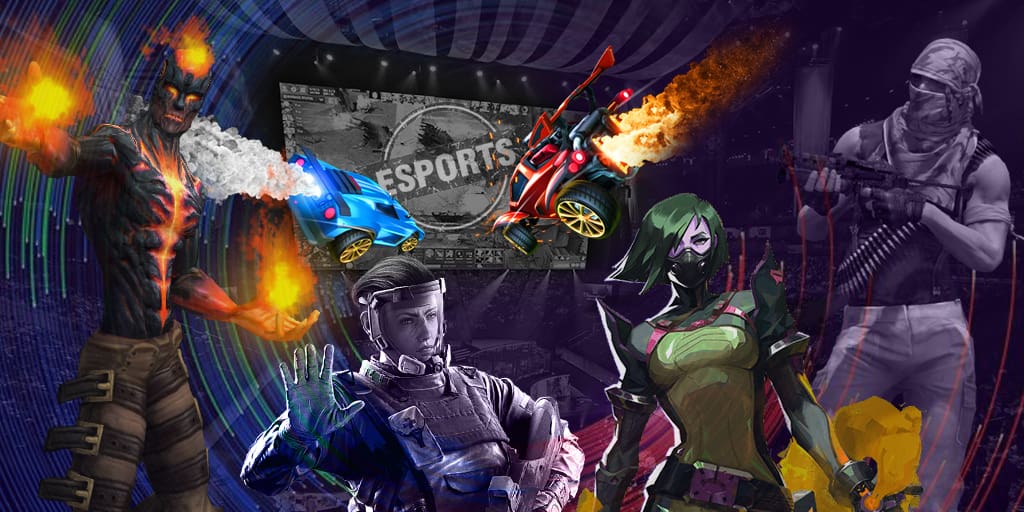 Dmitriy «Korb3n» Belov reported on his Twitter account that Ultima Thule hade found replacements for the players and now they are coming to WESG 2017.
See also: OpTiC: «I'm sure I wouldn't play any other game if Dota disappeared.»
Korb3n reported that DimaSlark would get the mid lane, who is known for his performances as a stand-in in such teams as Team Empire, SFTe-Sports. He also took part in the Academy ESports Sitilink.
Ultima Thule's roster:
Zaur «Cooman» Shahmurzaev
DimaSlark
Dmitriy «Dale» Rudnev
Rinat «R1nater» Abdullin
Yaroslav «Miposhka» Naydenov
WESG 2017 World Finals will take place on 13-18 March in China. The prize pool will consist of $1,500,000, and the winner will get the main money reward а of $800,000. Thirty two teams throughout the world will take part in the championship.