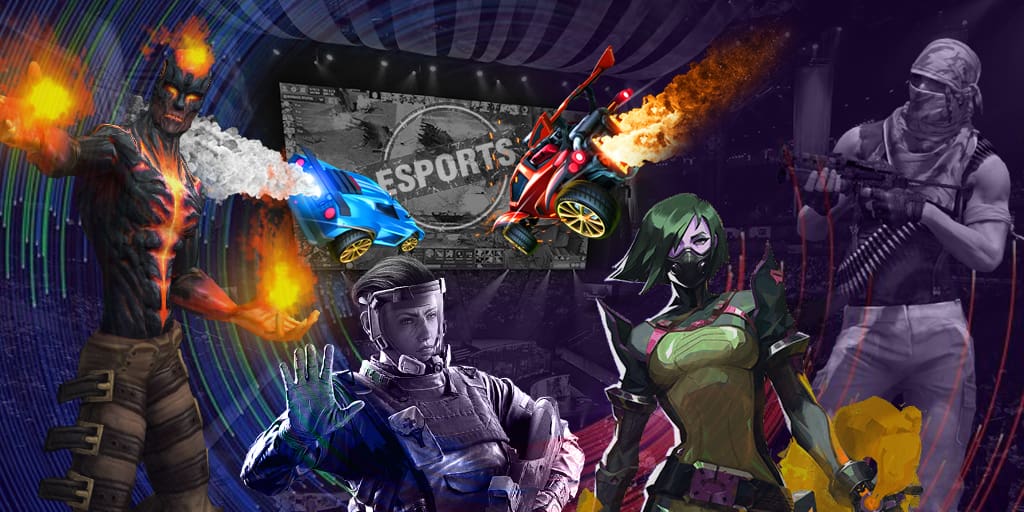 More about the tournament:
The prize pool of The International 2019 exceeded $15,000,000 and keeps growing. It took about 23 days this year, which is better than the last year's result. It's worth to remind that about $13,000,000 were collected in 23 days in 2018.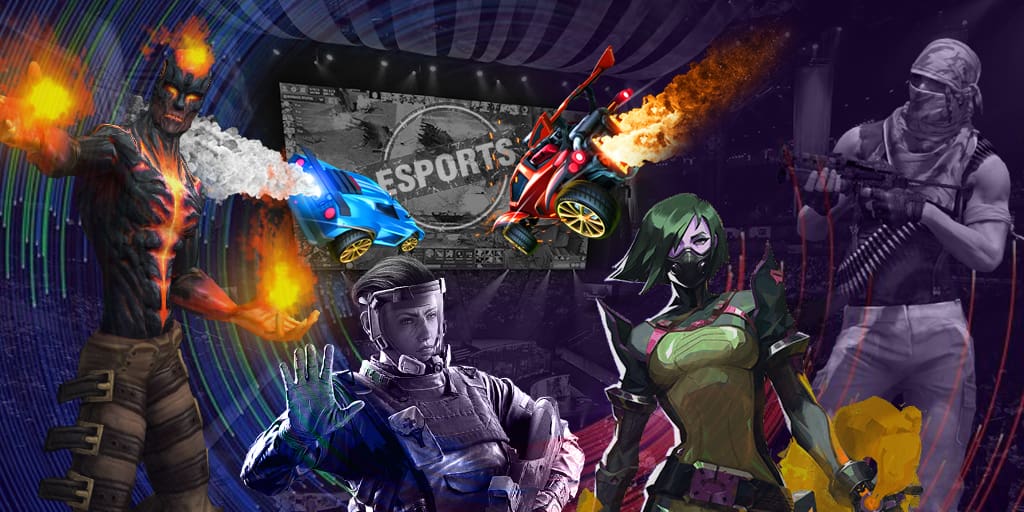 Valve gave only $1,600,000 for the start and the rest of the sum was collected by users, due to 25% of their purchases goes to the prize pool of the main competition in the season.
It's worth to remind that The International 2019 will take place at Mercedes-Benz Arena in Shanghai on August 15-25. 18 teams from six regions will participate in the competition and the winner will earn 44% of the collected sum.