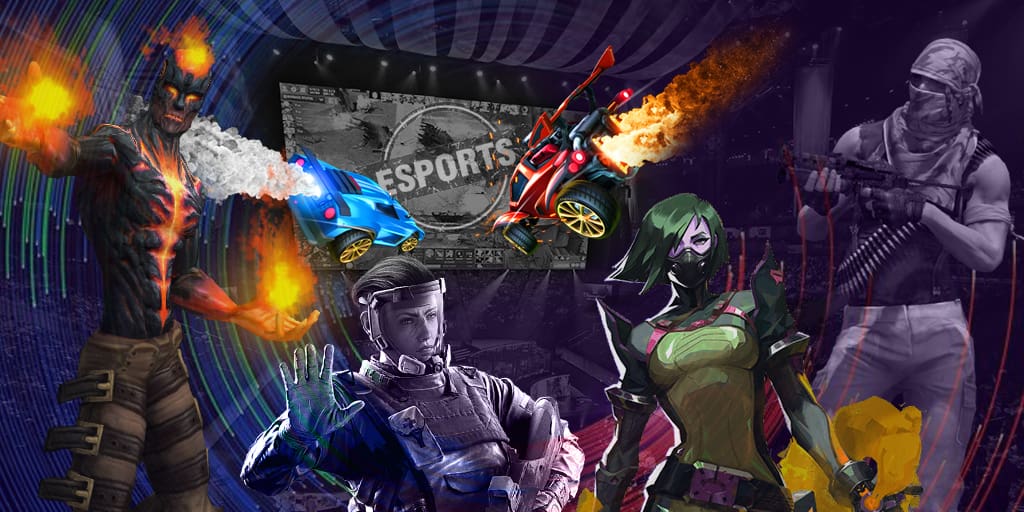 The organizers of the championship Dota 2 Asia Championships 2017 have done the draw of teams for the participation in the group stage of their tournament. 12 teams have been divided into two groups, where they will play in the Round-robin system with matches in the form of bo2. 2 best teams from each of groups will get to the upper bracket of the playoff stage and the rest of teams will be put into the lower bracket.
Group A:

Group B:

Wings Gaming
OG
Team VG.J
LGD.FY
Team Faceless
Team Empire

NewBee
Evil Geniuses
Invictus Gaming
iG Vitality
Team Liquid
Team NP
Rosters, which have got to the lower bracket, will play their first matches in the form of bo1 and the rest of matches till two victories. The Grand Final will be carried till three victories.
You will be able to watch the tournament on March 27. 12 teams from all over the world will struggle for the prize pool, which is $564,000 at the moment.