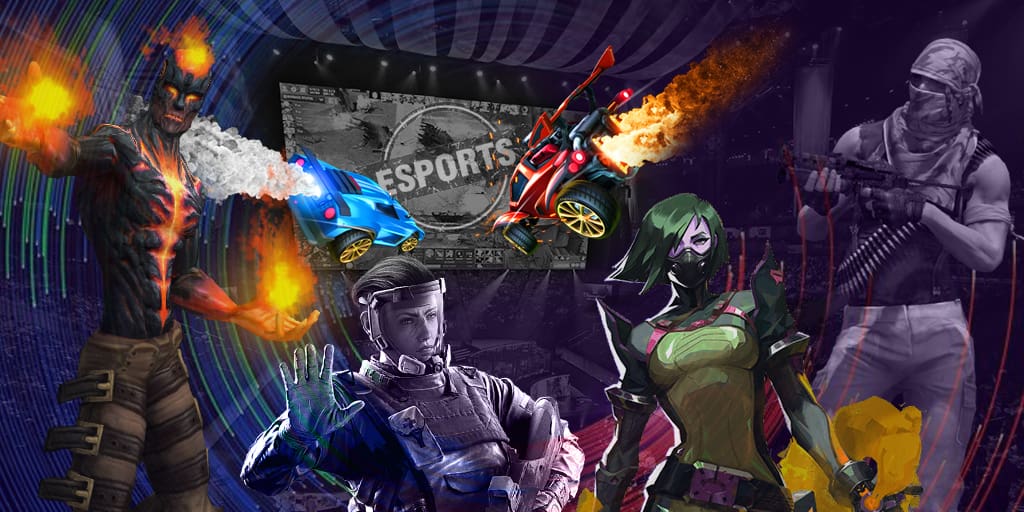 The organization Team Freedom has informed their fans that it takes a break and meanwhile will not participate at the professional for some time. The reason for such decision has become awful participations of the team during few months.
During the past few months, the team failed the qualifiers to StarLadder i-League StarSeries Season 3 American, Dota 2 Asia Championships 2017 Americas and The Kiev Major 2017 and held only the 7-8 place at Elimination Mode 3.0.
It is worth considering that the head of the organization has promised to return to the professional scene this year, however, great changes in the roster are unavoidable.
The roster of Team Freedom:
Enzo «Timado» Gianoli
Brian «BananaSlamJamma» Canavan
Andrew «Jubei» Evelynn
Michael «ixmike88» Ghannam
Shane «Eagle» Milke