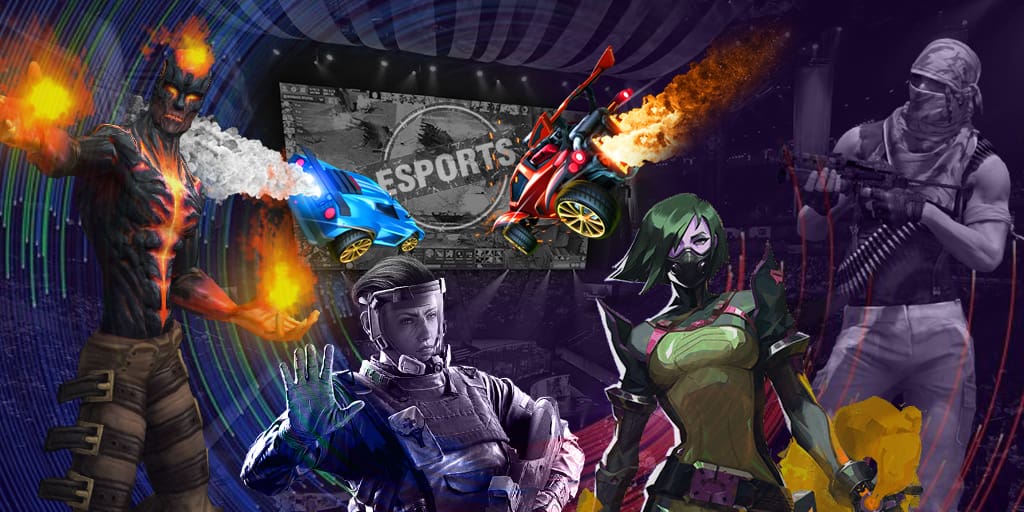 More about the tournaments:
In Group A, Natus Vincere played with compLexity Gaming where they won by the score of 0-2. The maps lasted for 35 and 34 minutes. Along with it, compLexity is the first known participant that has got to the lower bracket. Now Na'Vi has to play with TNC Predator for getting to the upper bracket.
In Group B, Team Signify opposed to the players from The Pango where they lost by the score of 0-2. An interesting fact is that both of the maps ended up in 27 minutes and it means that The Pango didn't face any difficult in winning over their Indian opponents. Signify became the second team that got to the lower bracket. Andrey 'Ghostik' Kadyk and his teammates now have to fight with Mineski and define who is going to the upper bracket of the playoff stage and who will have to play at the lower one.