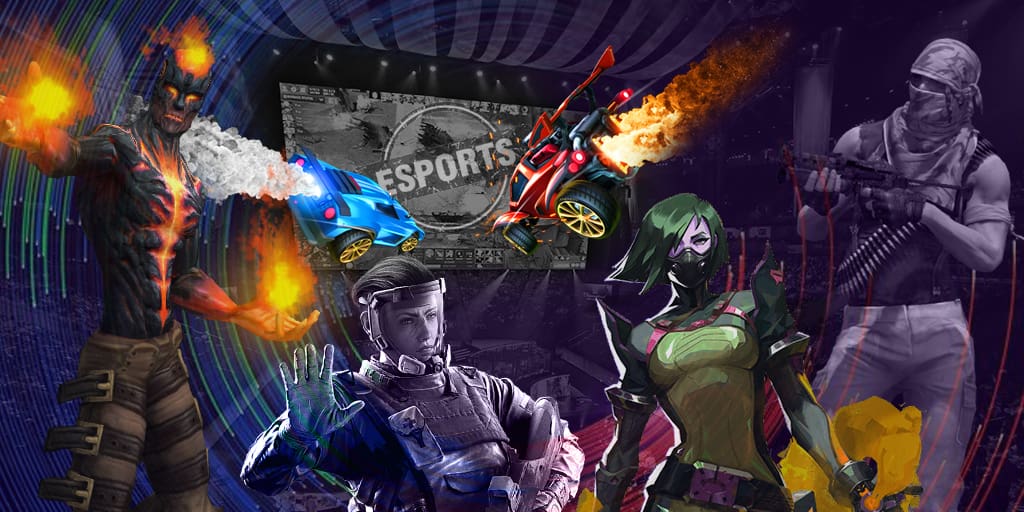 The large supplier of computer hardware has announced the Dota 2 tournament, which has received the name ZOTAC CUP MASTERS. Teams from different parts of the world will fight for $100,000 of the prize pool and the champion of the event, besides the main part of the prize pool, will receive the right to take part in the tournament 10 Year Celebration - the tournament of DOTA 2 Invitational.
ZOTAC Global Marketing Director, Chinny Chuang commented:
«With the growing popularity of esports and our own platform, it made sense to have the ZOTAC CUP MASTERS to establish a stronger connection with gamers and the community and have it be a tournament platform teams from around the world will want to compete on».
The organizers have not informed about the number of participants and if there are invited teams. The qualifiers will be played across March, April and May and are broken down by region. The winners from each region will be flown to Taipei to participate in the LAN finals. In total, there will be six regional qualifiers and two top teams will receive a direct invite to compete at the Computex Nangang Convention Center.