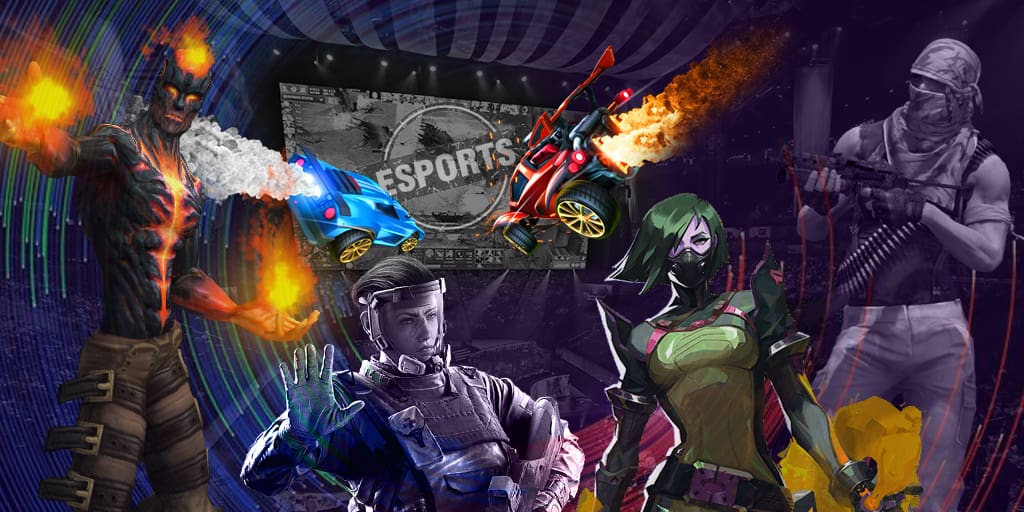 Esports team, playing under Prodota Gaming tag, announced an updated roster for the upcoming season, this time, Ylli «garter» Ramadani will play with four No Logic Gaming ex-players.
The previous roster was disbanded before the qualification to The Kiev Major 2017 began, and after a series of failures, the management decided to disband the team, but to continue cooperation with Ylli «garter» Ramadani.
An updated Prodota Gaming roster will play on SLTV Pro Series 18. The first match will be played against PENTA Sports.
Prodota Gaming roster:
Ylli «garter» Ramadani
Greg «Keyser» Kallianiotis
Neta « TheCoon» Shapira
Milan «MiLAN» Kozomara
Alexei «j4» Lipai