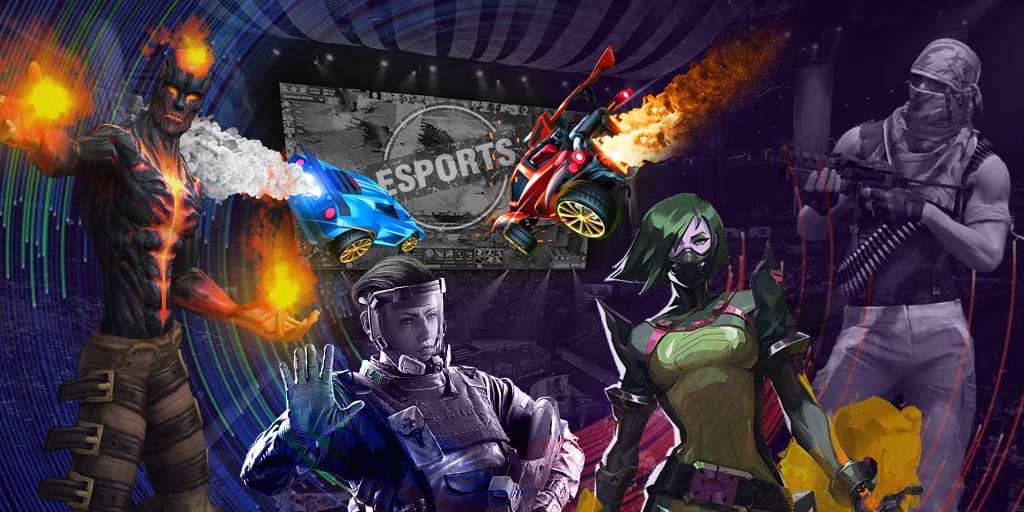 PENTA Sports has claimed on its official Facebook page about the buyout of the eSports club Ad Finem, which has become very famous for its former Dota 2 roster. The Dota 2 roster of GOING IN has joined PENTA Sports together with the Greek organization and the main aim of ex-Ad Finem will be the development of this roster.
Statement from Ad Finem:
«After 16 months of dynamic presence in eSports, Ad Finem joins forces with one of the most successful German organizations, PENTA Sports. The purpose and aim of this partnership are to continue with the same recipe and passion we have previously shown. Our aim is to conquer the summit of the Dota 2 scene and beyond. Since late 2015 Ad Finem's heart beats for Dota 2 and the organization has demonstrated that it can create the eSport athletes of tomorrow. PENTA Sports assists us with strategic aims, the expertise, capabilities and experience to create a force that will claim a place in the best eSports clubs on the planet».
This team isn't very famous at the professional stage and the only achievement of the team that is worth noticing is the 2nd place at the open regional qualifications to The Kiev Major 2017. The whole roster will go to the training center of the German club, which is situated in Berlin, very soon.
The Dota 2 roster of PENTA Sports:
Mathis «Jabbz» Friesel
Jamal «Blazemon» Sohail
Dino «dnz» Šavuk
Max «Mikey» Barkö
Oliver «Skiter» Lepko
Stanislav «HealingTouch» Chernomaz (Team Manager)