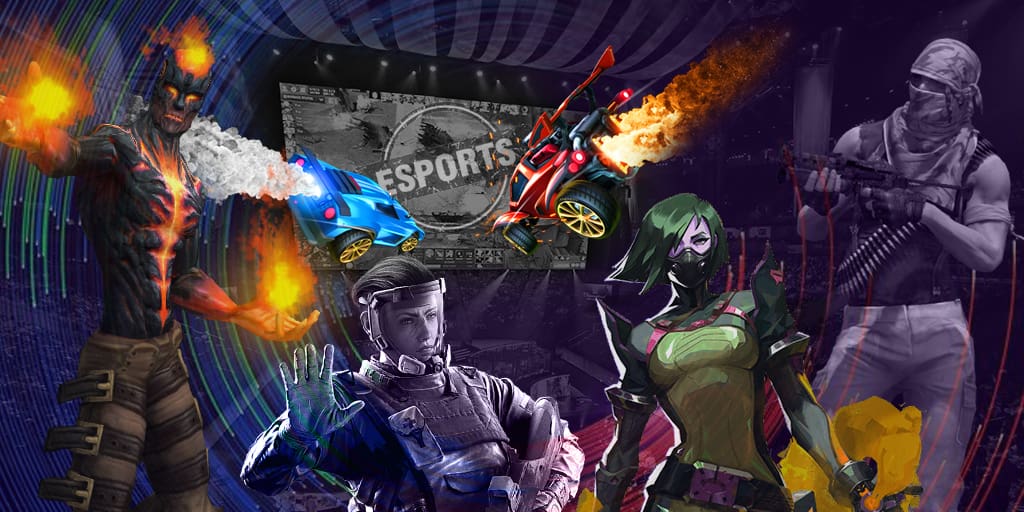 Social networks are full with breaking news - a global reshuffle in OG roster. OG is a European team that has won Valve tours twice.
Amer "Miracle-" Barqawi, David "MoonMeander" Tan and Andreas "Cr1t-" Franck Nielsen leave OG Dota 2 roster. The players have not announced their further plans yet.
Players and organization shared their commentaries on this situation at the official OG Facebook page:
I'd like to thank OG for everything it has done for me. I wish them good luck in their future endeavours. - MoonMeander
"I would like to thank OG for everything. I had a really great time and thanks to Red Bull for the support they've been amazing. We had a really good times and great memories together. I would like to thank Johan and Tal, they both taught me alot. I still love everyone on OG, they are like a family to me and I wish them the very best." — Miracle-
"I am very appreciative for the past season that I shared with the 4 players on OG. We accomplished something few would have expected and it was the dream start to my career. I will forever cherish this last year and it's with mixed feelings that I move on and continue to develop my career that all begun with OG. I hope that the fans that followed us and cheered for us will keep following me on my new endeavours. Shoutout to all my former teammates as well as Evany our manager and coach Seb." ― Cr1t-
OG current players:
- Johan 'N0tail' Sundstein
- Tal 'Fly' Aizik
Have you heard the latest
e sports
news? Stay hungry, stay foolish or keep reading eGamersWorld to know everything about your favourite games!
There can never be too many
esports articles
. Check other eGamersWorld articles now!