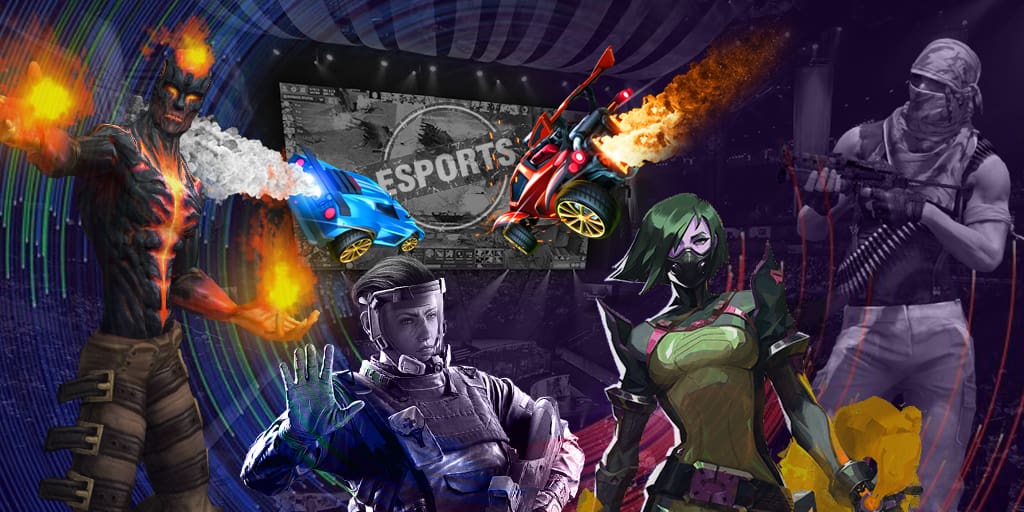 On 20 June, Lai 'Ahjit' Jay Son left the team. He has been representing the tag Mineski for half a year. Now his place will be taken by Nikolai 'Nikobaby' Nikolov.
Before joining Mineski, Nikobaby played for Warriors Gaming.Unity, where he couldn't make it to any championship of the Dota Pro Circuit series. Nikolai Nikolov is known for his performances for Clutch Gamers, Walrus Punch! and No Logic Gaming.
Mineski didn't stop at leaving Ahjit only. Later, on 24 June, the captain of the team, Tang '71' Wenyi, left the team and became a mentor of the team from Southeast Asia in January last year. He helped the players to win Dota 2 Asia Championships 2018 and pass to The International 2018, taking the 9-12 place there. During the current season Mineski performed at several championships of the Dota Pro Circuit series but were not able to get the necessary quantity of rating points to make it to TI9. There is no information about who can become a new coach of the team.
Renewed Mineski roster:
Nikolay 'Nikobaby' Nikolov
Kam 'Moon' Boon Seng
Damien 'kpii' Chok
Ryan 'Bimbo' Jay Qui
Michael 'ninjaboogie' Ross Jr.