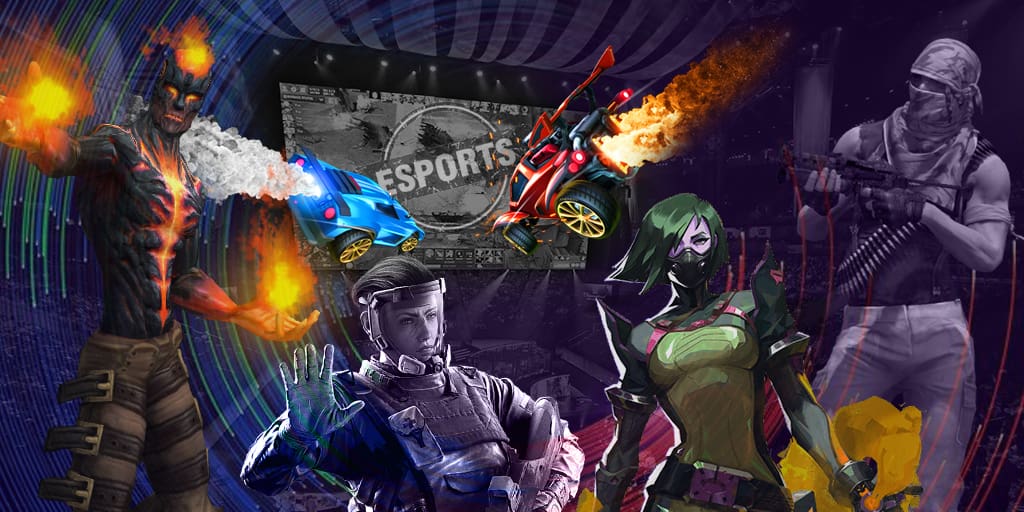 It has been a thrilling last few days of the Manila Majors. With the 3rd Major that came to the Peenoise territory, the support for it has been very strong. That said, every single match have been well-recieved and hotly viewed by the fans all over the world. This Major has had a lot of ups, downs and upsets, but that's what really makes it great.
But now, it has all boiled down to the final day, which is tomorrow. Just in time for the Philippine's Independence day. Who'll be the teams to make the Finals? Most importantly, who'll win the 37% share of the $3 million prize pool?
Before that though, let's take a look at some of the most notable matches that happened over the course of the tournament.
Group Stages and Play-offs:
A lot of upsets have happened here as the clashes from each and every group have just been hotly contested. Wings Gaming and Team Secret, both belonging in the same group and are favorites, have both started out in the bottom. Their trips have also been cut short as they have both been eliminated. Evil Geniuses have also suffered a similar fate, losing to Vici Reborn in the beggining of the play-offs.
Team Liquid have also been upsetted by MVP.Phoenix in Round 1 of the Upper Bracket. Na'Vi and OG have also clashed in the Upper Bracket, with Na'Vi descending as the loser to the Lower Bracket. The first rounds of the tournaments have been full of surprises for sure.
El Clasico Matchup: Na'Vi vs Alliance
Na'Vi may have lost arguably the greatest international match ever back in TI3. but they have gotten their revenge against Alliance in Round 2 of the Lower Bracket. The games went 2-1 in favor of Na'Vi, but they were taken out by Team Liquid shortly after winning "El Clasico". This match was especially been watched by everyone, not only just those who remember the awesomeness and TP-cancels of the original match between Na'Vi and Alliance. Alliance had the same 5 men who played then when they fought against Na'Vi.
Quarterfinals
MVP Phoenix have been taken down by OG and is relegated to the Lower Bracket. There, they have also been defeated by LGD and therfore, eliminated. Same fate happened with Fnatic, who have been beaten by Newbee and was relegated to the Lower Bracket. There, they had to face Team Liquid, which they also lost to.
With Fnatic and MVP gone, it was a battle between LGD and Team Liquid, which was no contest. Team Liquid advanced to the Semi-Finals.
Semi-Finals: Part I
OG has been dominating their games with a perfect 2-0 on their play-off run. Miracle, the team's player with the highest MMR and a fan favorite, have gone 47-0 Kill-Death ratio to the Finals. He hasn't been caught dead once. With that, OG managed to beat Newbee without breaking a sweat, which is a very unlikely sight to see with Newbee, a strong opponent that's feared around the world. OG is now awaiting their challenger in the Finals.
Final Day: OG vs Team Liquid or Newbee.
Tomorrow, all deeds will be done. The Semi-finals will end with whoever wins tomorrow between Team liquid and Newbee. 3 hours after the end of the Semi-finals, Independence Day shall begin and will mark who'll be the champions of the Manila Major.
Stay tuned to EGamersWorld for more news, content and update of the Manila Majors and other Dota 2 Tournaments. We'll be covering the Finals tomorrow here on EGW.
There's nothing more interesting than
dota 2 esports
insights. Find more details on eGamersWorld right now!
Find the in-depth reviews of
games, sports
tournaments and recent updates on eGamersWorld.