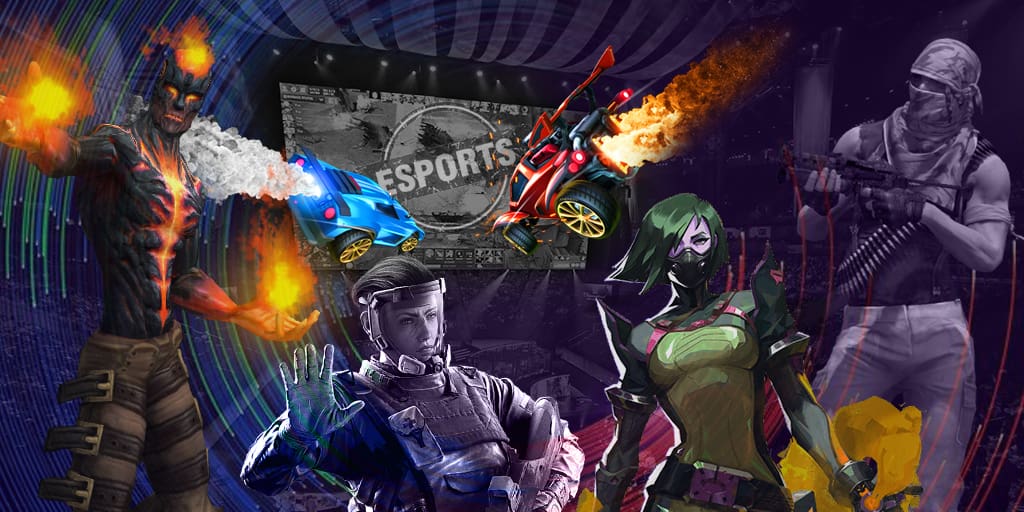 It's worth to remind that eGo became part of EHOME in September last year. He was leased from CDEC Gaming. The Chinese team has managed to achieve victory at WESG 2018, Asia Pro League, and The Bucharest Minor with his help.
Besides this, the esportsman was playing on the roster of EHOME at The Chongqing Major 2019 and earned a slot at DreamLeague Season 11 with the Chinese.
Yang 'END' Pu started the season on the roster of Team Root. He has already had an experience of playing in EHOME. He also used to play in such clubs as Vici Gaming и Invictus Gaming.
The roster of EHOME:
Yang 'END' Pu
Li 'ASD' Zhiwen (leased by CDEC)
Zhang 'Faith_bian' Ruida
Jiang '天命' An (leased by Keen Gaming)
Zhang 'y`' Yiping