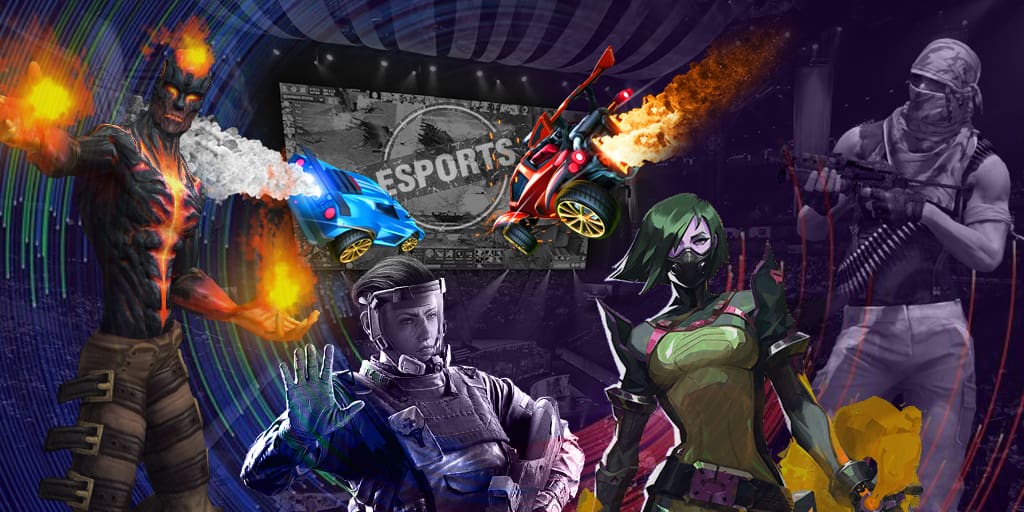 Recently, the information about Fear officially leaving EG roster appeared. Clinton 'Fear' Loomis played for Evil Geniuses since 2011.
According to the rumors, he remains a member of the organization. However, he decided to end up the carrier of esportmen with success on The International 2016. Although EG did not manage to become the winners of the event for the second time in a row, they demonstrated a confident and professional game.
Probably, Fear will take the captain position to share his experience with new members who will join Evil Geniuses in a new season. Fear gave a hint in his Twitter account using only one word 'Legacy'.
Following Fear's example, one of the young and talented professional players also decided to leave EG roster. There are no official comments concerning zai withdrawal.
Evil Geniuses current roster:
Empty (carry)

Syed Sumail 'SumaiL' Hassan (midder)

Saahil 'UNiVeRsE' Arora (toplane)

empty (support)

Peter 'ppd' Dager (hard support)
Did not found answers to your questions? Check our
esports blog
and you'll definitely find what you have been looking for?