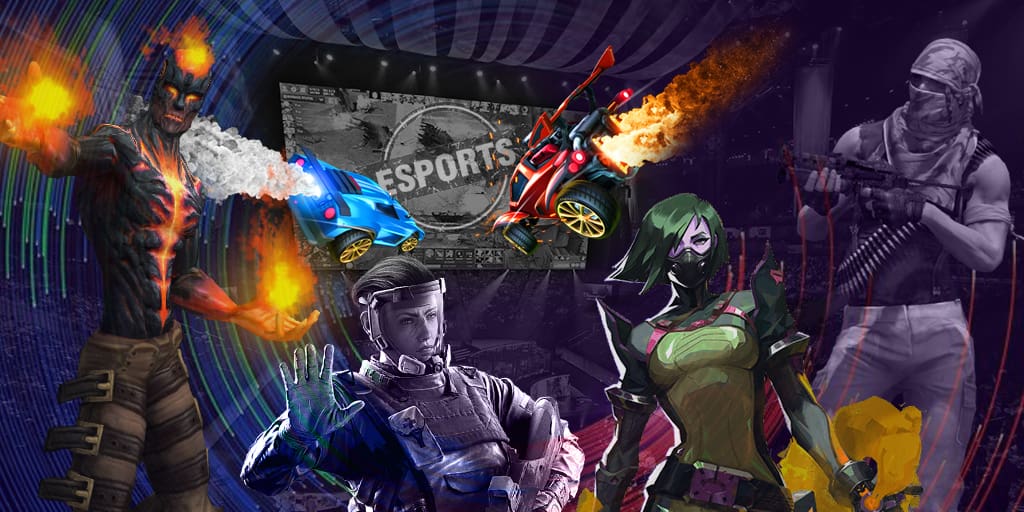 More about the tournament:
The qualifiers at all six divisions will be held from 3 till 6 March. At all regions players will be fighting for one invitation for each region except Europe and China. Due to the fact that Europe and China are considered to be the strongest divisions at MOBA disciplines, the organizers decided to give these regions 2 invitations for each.
OGA Dota PIT will be held from 22 till 28 April in Split, Croatia. The holding place will be Spaladium Arena and the prize pool of the Minor tournament will consist of $300,000 and 500 Dota Pro Circuit points. The winner will get the main prize which is an invitation to MDL Disneyland Paris Major 2019.