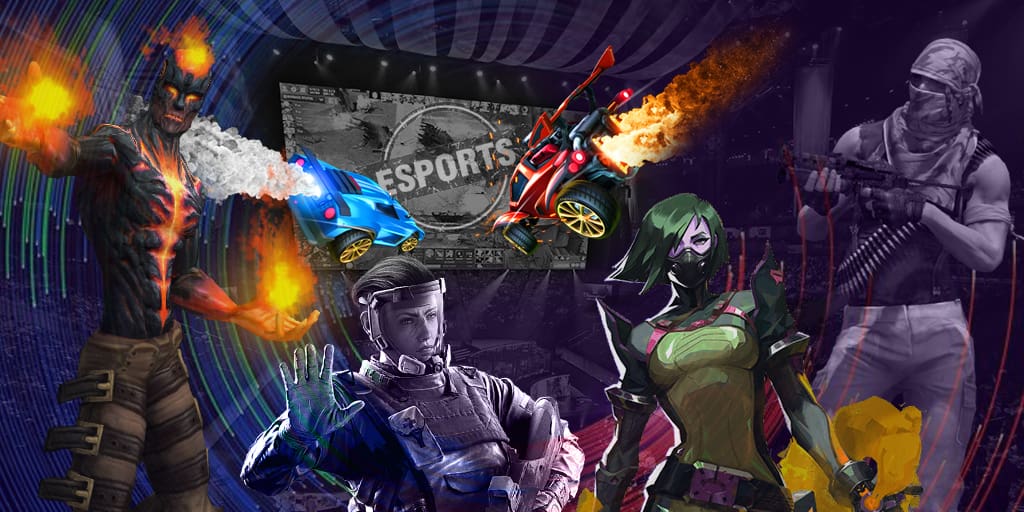 More about the tournament:
The organization OG fined Sebastien "Ceb" Debs in his monthly salary for racist statements about Russian speaking players. The management also made the esportsman give his part of the prize money from EPICENTER Major 2019 for a charity fund which could be chosen himself.
As a reminder, at the end of May the French esportsman let himself be racist about Russian speaking players and it resulted in negative reaction of the community and the captain of Virtus.Pro, Aleksey Solo Berezin could even miss EPICENTER Major 2019 as a protest.
A bit later Valve interfered into the situation and settled the conflict down, so Virtus.Pro will perform at the championship with the full roster.