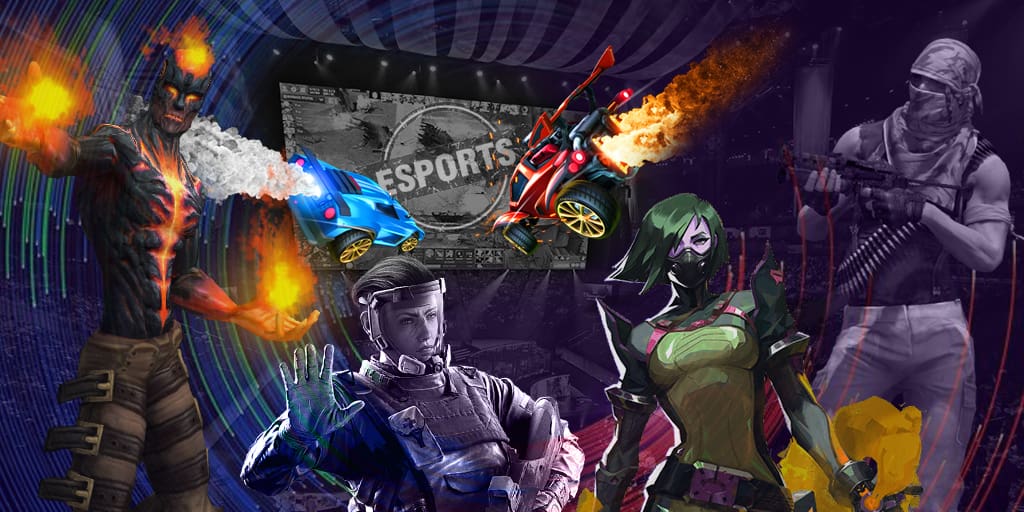 On the official website of a Russian FC Anzhi, the information appeared that the management decided to create a Dota 2 roster, and Alexander «XBOCT» Dashkevich will be the first player in this discipline. The champion of The International 2011 will become a core of a new roster.
Alexander «XBOCT» Dashkevich commentaries:
«After a long break in Dota 2 professional career, FC Anzhi woke up my desire to play again. We have found a common language quickly, and that's what it important for a comfortable game. First of all, I need to gather a roster, and that's what I'm doing now, also I started to play actively again, read about professional Dota 2 arena and improve my game skill».
As the representatives of FC noticed, a main task for the future roster of the team will be a good presentation of FC Anzhi and Russia on the international esports arena.