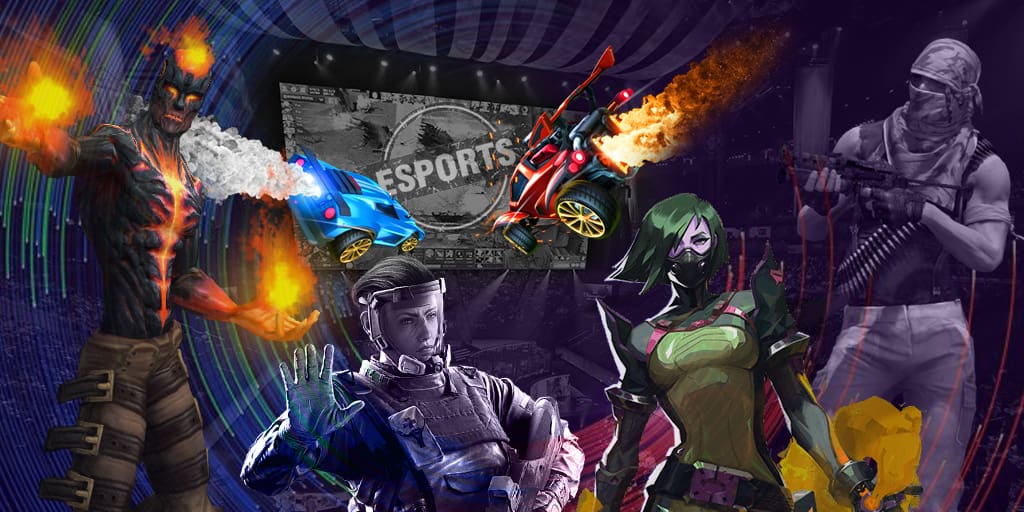 More about the tournament:
The representatives of the organization Ad Finem announced the signing of contracts with a Dota 2 roster, which will protect the esports club's colors on the international arena. The management assembled Omar «Madara» Dabasas, Dimitris «ThuG» Plivouris, Kharis «SkyLark» Zafeiriou, and Giorgos «SsaSpartan» Giannakopoulos.
The only replacement on the 2017 roster is the esportsman with the nickname «EmptY» who was invited instead of Verros «Maybe Next Time» Apostolos. Both the player and the esportsman haven't commented the replacement.
Open qualifiers to The International 2019 in Europe, which are scheduled on July 3 this year, will be the first challenge for the team.
The roster of Ad Finem:
Omar «Madara» Dabasas
Dimitris «ThuG» Plivouris
Kharis «SkyLark» Zafeiriou
Giorgos «SsaSpartan» Giannakopoulos
«EmptY»