On the night of May 13-14, Valve expanded the list of clubs that have their own team bundle in Dota 2, and added 9 clubs there. Among them were NAVI, OG, NoPing e-sports, Fnatic, 4 Zoomers, Infamous, B8 Esports, The Cut and EXTREMUM.
In the Natus Vincere set, the first voice phrase ("Home! Home") belongs to the team captain Andrey 'ALWAYSWANNAFLY' Bondarenko, and the second ("Stand up Mead!") Belongs to Natus Vincere hardliner Roman 'RAMZES666' Kushnaryov. The silver set includes three graffiti with the words "Owned", "IQ Move" and "Smashed".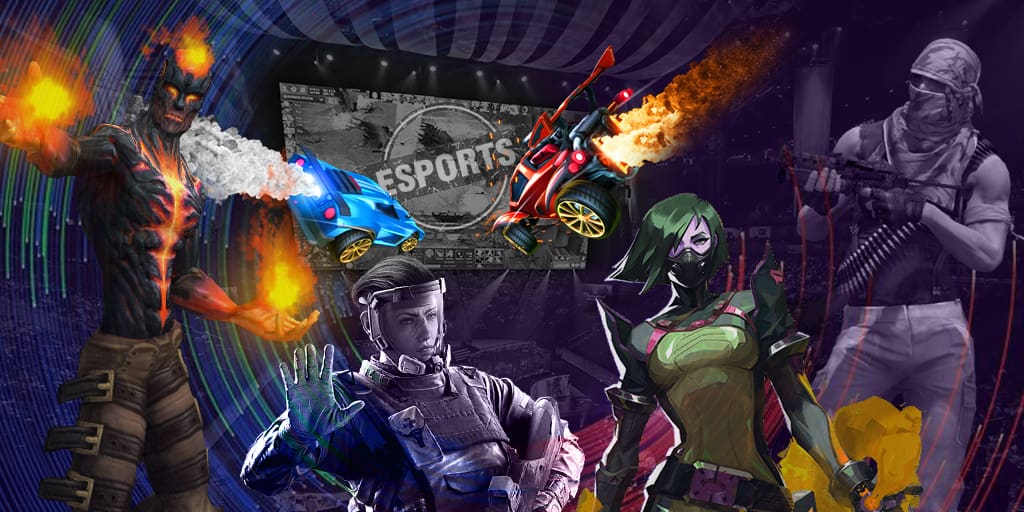 Valve added 17 squad kits to the game two days earlier as a way of fan support for the club. Among them were various organizations and many were surprised that NAVI was not on the list. Born to Win corrected the situation after 2 days.
You can read more about command sets here.